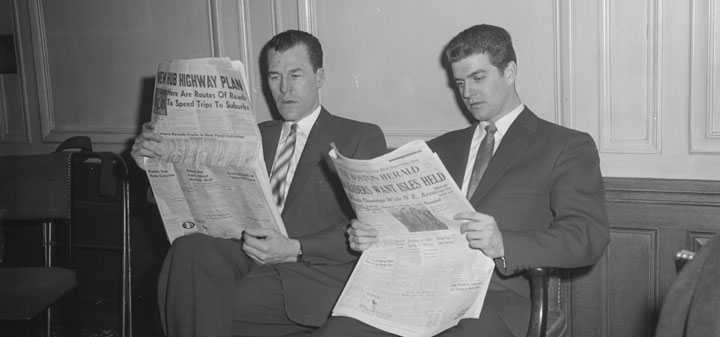 Eater on Vinho Verde. "Most are grown in the backyard-size vineyards—about 29,000 of them—that make up the viticultural area's more than 51,000 acres of vines."
The Boston Globe on Chilean wine. "Chile's wine identity isn't easy to peg, and that poses a challenge when communicating with export markets."
The Guardian on how Bordeaux wine prices could raise by 60% after vintage year. "The top grands crus – a classification dating to 1855 – are on average 56% more expensive than in 2014, at about €600 (£490) a bottle in the wine shop."
The Chicago Tribune on Michigan's wine country. "Michigan wines are winning more awards every year. In fact, Traverse City's Chateau Chantal's Ice Wine was chosen by the White House to be served at a state dinner this spring honoring Canadian Prime Minister Justin Trudeau."
James Suckling interviews Francisco Baettig of Errázuriz in Chile. :)
Decanter asks what will the Brexit mean for wine. "Merchants are somewhat less fearful of trade barriers being erected in the event of a vote to leave the EU, with Boom claiming it was 'unlikely' that European wine-producing countries would impose additional tariffs, given the significance of the UK market."

Tom Wark looks at the role of gender in marketing wine. "Elling herself reminds us that 70% of all wine purchased in the United States is purchased by women."