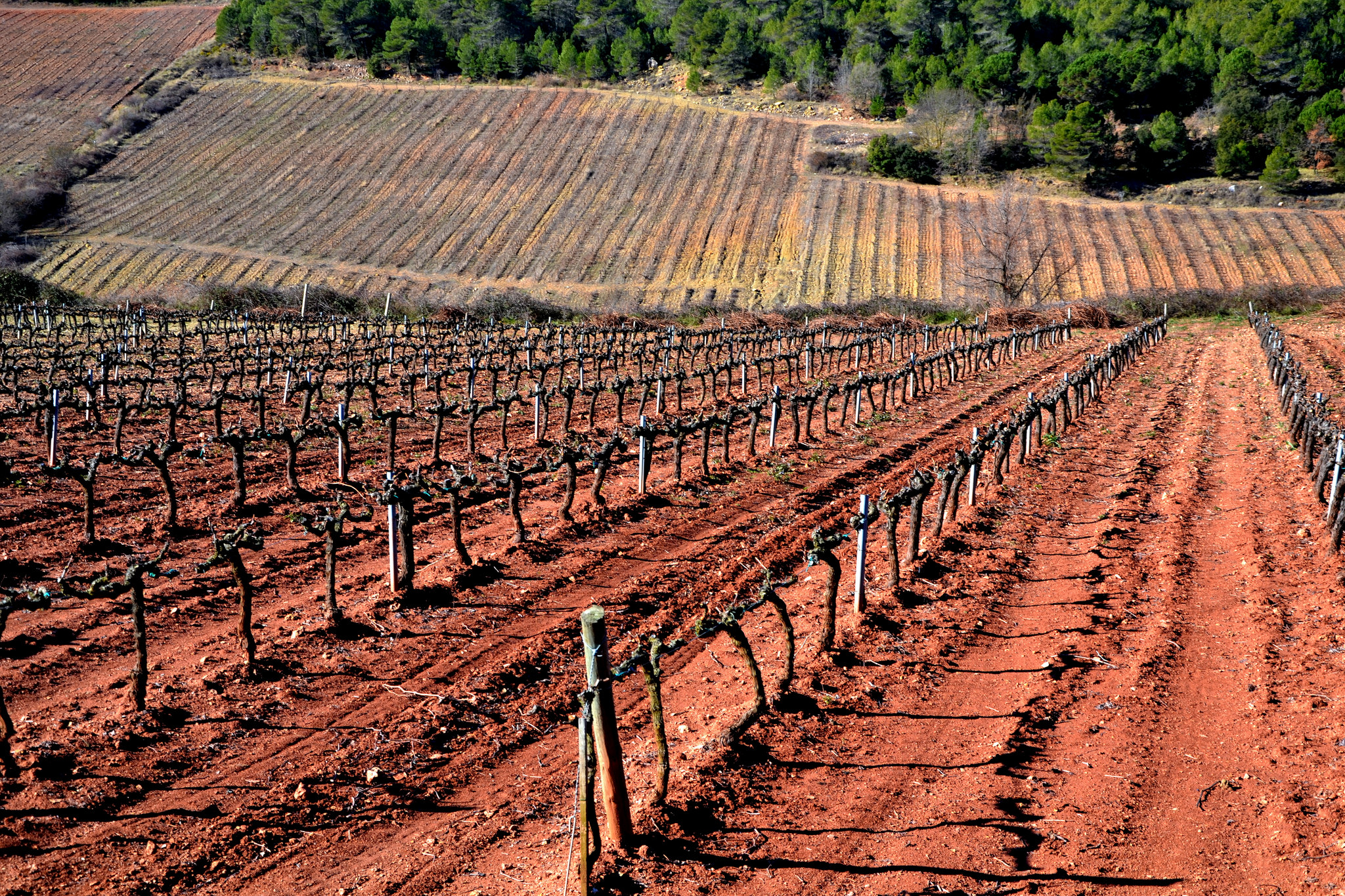 Hands down, soil is the essential element when planting vines and growing grapes. Soil nourishes the vines with vital minerals and nutrients, supports the root structure, distributes water, absorbs or reflects heat, and has the power to unleash other unique properties depending on its composition.
There is no best way to grow grapes or any particular grape. The winegrower must defer to the concept of "terroir," the synergy between plant, climate, and soil. Winemakers often refer to the saying, "Wine is made in the vineyard, not the winery," or as Randall Grahm from Bonny Doon Vineyard puts it, "sense of place." What place? Where does it come from? Wine lovers know it starts with the soil.
Of course, climate cannot be ignored. Roussanne from Napa Valley tastes rather different than Roussanne from the Northern Rhône Valley, for example. Upon closer examination, however, identical grapes that live within a region, let's say Loire Valley in France, but different districts, such as Sancerre in comparison to Pouilly-Fumé appellation, express unique characteristics. Sauvignon Blanc from Sancerre is known to be grassy with notes of fresh passionfruit and lemon zest, whereas Pouilly-Fumé denotes a smokiness quality. Only the Loire River separates these two areas; they are less than 50 miles apart. Being so close in proximity, there is little difference in climate. Yet, the composition of soils is entirely variable, to the point of rigorous study and intricate mapping of key soil areas. Let's return to the topic of soil and dig a little deeper into its influence on terroir.
Grapes can grow in a wide range of soils – limestone marl in the Loire Valley, shale and schist along the Mosel River in Germany, and in more oval-shaped stones than believable in Châteauneuf-du-Pâpe – although there are a few key requirements: depth, good drainage, appropriate pH level, and some access to water and minerals.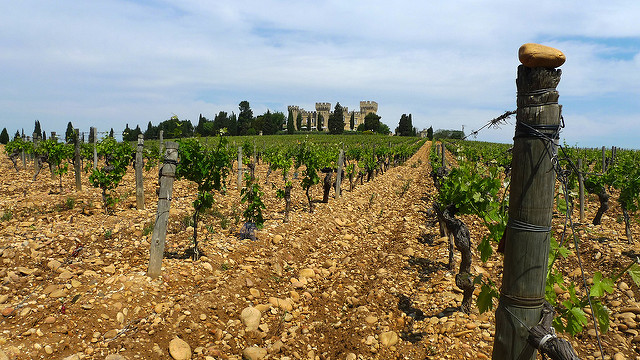 Wine soils provide distinct benefits and drawbacks. Limestone, for instance, is a soft soil derived from fossils laden with nutrients of ancient shellfish. It has the ability to retain water in dry weather and also provides drainage in cool weather. When the soil naturally breaks down, it can cause iron deficiency in grapes, which is a negative side effect for winemakers, who may have to consider fertilization in such a case. Nonetheless, the benefits outweigh the costs. Grapes grown in limestone can have complex mineral flavors that cannot be replicated with fancy wine tricks. Rich limestone soil is irreplaceable and integral to growing certain wines. In addition to the delicious Sauvignon Blancs of the Loire Valley, limestone gives us Champagne, Pinot Noir from Burgundy, and much more. Limestone is just one soil type among others that make up a composition. Essentially, anyone can pretty much grow grapes almost anywhere. However, to make wine that delivers a "sense of place" requires thoughtfulness, precision, and practice.
Site selection is the one of the most fundamental decisions a winemaker will ever face. The winemaker has to consider the composition of the soil, but also slope and topography. More importantly, the winemaker has to consider the secret history of the soil.
There are more kinds and numbers of minute beings hidden in the shallows and depths of a hectare of soil than ever walk the surface of that field.
"Secrets of the Soil," by Peter Tompkins and Christopher Bird
There is still much to learn about the relationship between wine and soil. Reading about soil will only amount to general guidelines. Those who are able to deliver a "sense of place" in a bottle, know their soil by spending time with it and observing it, slowly.
For more information on wine soils, see the links below:
http://winefolly.com/review/introduction-soil-types-wine/
http://www.winegeeks.com/articles/139
https://www.wikiwand.com/en/List_of_vineyard_soil_types
http://www.salon.com/2010/06/02/how_soil_affects_wine_ext2010/
http://arcserver2.iagt.org/vll/learnmore.aspx
http://www.vinetowinecircle.com/en/terroir-2/the-influence-of-soil-on-wine-quality/