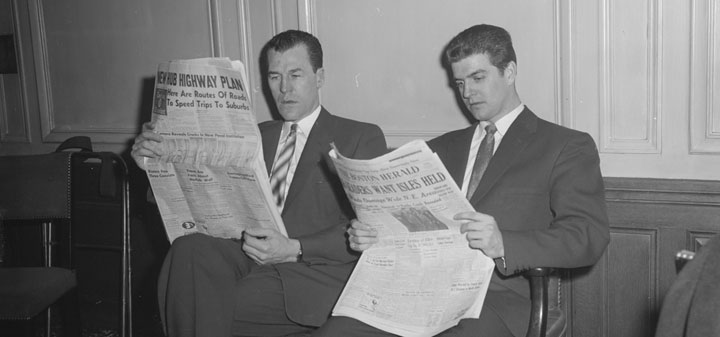 The Evening Standard on a Master Sommelier who bit a women during Champagne fueled sex. "Bardary, who became a master sommelier in August last year and was once named among the best young wine experts in the world, is planning to continue his career in Australia after his departure from Maze."
Decanter on the Brexit reaction in Bordeaux. "The ever pragmatic Bernard Magrez is equally calm, saying that, 'it will make no difference to us whatsoever. We have a number of tastings and events lined up and all will go ahead exactly as normal'."
Eater asks what's lurking in your wine? "And in order to make up for mother nature's shortfalls, when a vintage doesn't yield desired results, some wineries rely on science, along with various additives, to correct mistakes—to improve flavors and to provide a better balance of alcohol and tannins."
The Drinks Business on winemaker Paul Draper's decision to retire. And from Eric Asimov in the New York Times.
The Wine Economist on the "premiumization" of wine explained via Stallone's Demolition Man. "Well, as the Rabobank report notes, all of the growth in off-premises retail sales of wine in the U.S. in the last couple of years has come through retail chains, not independent shops and stores."