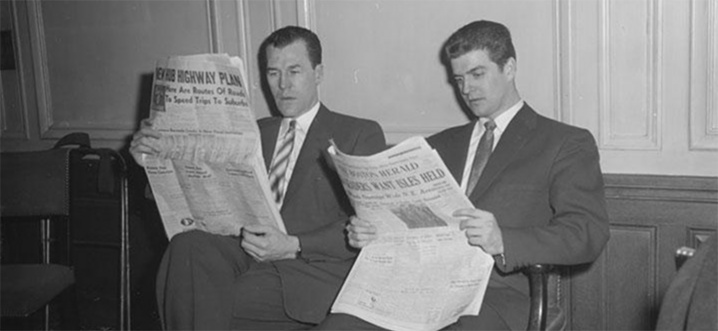 The Napa Valley Register on the magic behind Napa's mountain wines. "Mountain vineyards, usually some thousand feet or so in elevation, offer a different climatic rhythm and, thus, produce greater intensity of flavors and aromas."
US News on Idaho's problematic grape crop. "It was only for a couple of nights but it was enough to just wipe it out," Idaho wine grape grower Michael Williamson said of the low temperatures."
The Northforker on New York's first certified organic wine. "Anthony Nappa Wines released Bordo Antico last month, the first certified wine made with organic grapes grown and produced on Long Island. It's also the first certified organic vitis vinifera — meaning common wine grape variety — bottle grown and produced in all of New York State."
The LA Times on chillable red wines. "These varieties — Poulsard and Pineau d'Aunis in France, Trollinger in Germany, Zweigelt in Austria, Aladasturi in Georgia, and several in Italy, like Schiava, Brachetto, Frappato and Rossese — are usually indigenous, rare and somewhat obscure, but they fit a summer need like a well-worn pair of flip flops."
Eric Asimov's New York Times Wine School wraps up easy drinking reds and moves on to New Zealand Sauvignon Blanc. "When good, the wines can be energetic, vivacious and brisk. It seemed like a good, summery selection to revisit or to explore for the first time."
Decanter on how Moldova gets a wine airport. "The residents of Moldova have shown their support for the country's wine industry by voting to rename the capital's airport, 'Wines of Moldova Airport'."