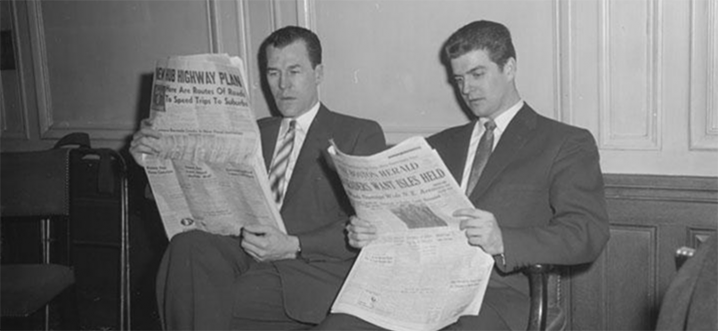 The Wine Spectator reports that Charles Banks has been sentenced to four years for defrauding NBA star Tim Duncan. I"n a hearing before sentencing yesterday, Duncan said Banks could have settled this without lawyers. "I just wanted you to own up, pay up and we'd move on," said Duncan. "You wouldn't, so now we're here with this in front of a judge."
The Jewish Exponent on Israeli wine. "Unlike other types of wine — French wines, for instance, are very strict and have precise methods of fermentation — Israeli wines are free to experiment."
Food & Wine on how to order wine in Spain. "If you're interested in venturing away from the standard Rioja, look for Ribera del Duera wines from central Spain."
Decanter interviews Jean Louis Chave. "Since returning to the Rhône in 1992 after a few years on walkabout, Chave has striven to refine the domaine's top-flight status, but also to amplify its outlook."

Jon Bonné in Punch on how Anjou became the capital of natural wine in France. " It was once known for such sweet wines as Coteaux du Layon and Quarts de Chaume, but it has transformed itself in the past 15 years into a hub for precisely the sort of wines that are popular around the world right now: made with a minimum of artifice in the cellar; free from historical baggage about what they should taste like; often produced by first-generation winemakers with no family ties to wine."