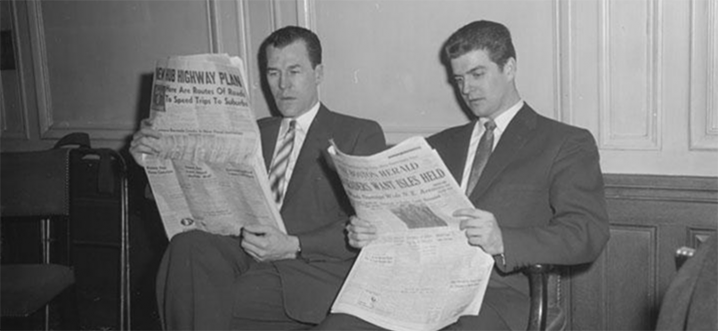 The Los Angeles Times on big rigs colliding one carrying wine the other 700,000 lbs of meat.
Food & Wine on how New York's governor approved snack sized wine ice cream. "According to the same law, wine ice cream also can't contain an alcohol by volume ratio higher than 5 percent, and it's not permissible to sell the frozen stuff to anyone under the age of 21."
The Sun on how to open a bottle of wine without a corkscrew. "Take a key – ideally a spare one, in case it gets damaged – and remove the foil on top of the cork."
The Orlando Sentinel on pairing chocolate and wine. "Cacao is one of the most complex foods on the planet," Schaked said. "Every time you take a taste of a cacao bean, it can taste differently."
Decanter on China taking a step towards quality wine production with "estate wine" trademark. "By encouraging quality producers to apply for the estate wine trademark, which is owned and endorsed by CADA, the association aims to 'protect the reputation of Chinese estate wine producers in domestic and overseas market', said officials."
The Wine Enthusiast asks can water conservation make for better wine? "There are no tricks here," he says, adding that dry farming is almost "universally do-able," and delivers better quality with little decrease in yield."