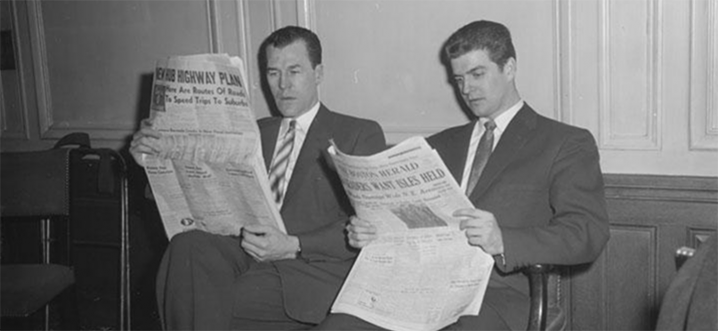 The OC Register says wine tasting in Spain is different from California. "Fun fact: Cava is, of course, Spain's version of Champagne. Spaniards actually called their sparkling wine "Champaña," until authorities in Champagne, France sued over the name in the 1970s. So Spain dubbed its version Cava, named for Spain's stone cellars (cavas) where the bubblies mature."
The Telegraphon where to drink in Bordeaux. "Even if you're not interested in wine, Bordeaux is in so many ways the perfect mini-break destination."
The Washington Post on what foods to pair with rosé. "Conventional wisdom says rosé is great by itself or with garlicky or salty foods, such as hummus and olives, those Mediterranean antipasti meant to take the edge off our hunger before the serious meal begins."
In Decanter Andrew Jefford takes a close look at Châteauneuf's other soil type: sand.
Jancis Robinson says Australian wine's fortunes have been saved by China. "Total Australian wine exports to China are worth more than twice those to the UK and almost twice those to the US. The average value of a litre of Australian wine exported to China, currently third most important export market by volume, is three and half times as much as the average value of a litre of wine imported by the penny-pinching Brits."