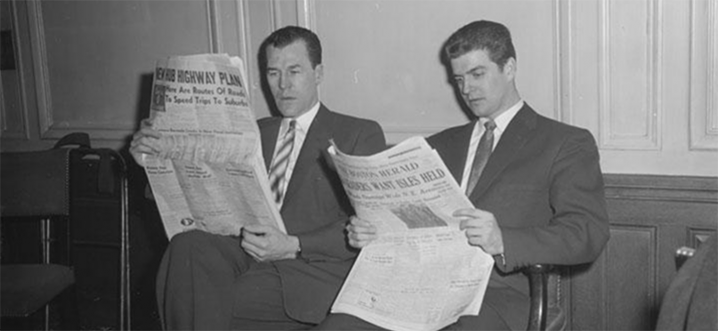 Atlas Obscura on a French village making wine that is banned by the EU. "In a hushed, conspiratorial tone, he calls it a "borderline mythical, quasi black-market wine." It's made from outlawed jacquez and herbemont grapes, he explains, and is produced by a coop of rebellious vignerons in the Ardéche region of southern France."
Jameson Fink on Seven Fifty Daily on the challenges of Petit Verdot. "The presence of Petit Verdot in Ehlers Estate's organically farmed vineyards dates to 1995, when famed Bordeaux wine consultant Jacques Boissenot oversaw the estate's replanting. Looking back, it seems serendipitous to have employed Boissenot for the task, particularly when it came to planting Petit Verdot."
Decanter on Auction Napa Valley raising over $13M. 'We were thrilled to share everything we love and have experienced throughout our lives in the beautiful Napa Valley,' said Angelina Mondavi."