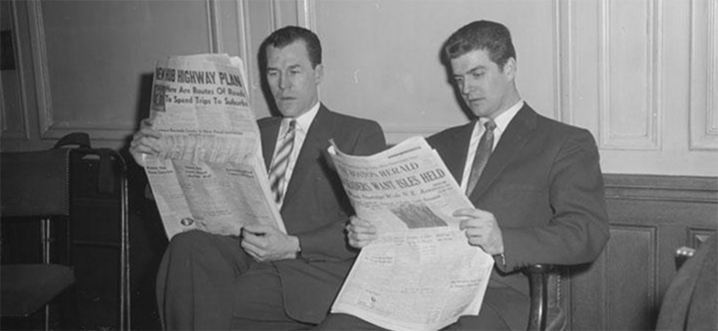 In the New York Times Eric Asimov drinks a lot of expensive wine from different years from the same producer. "First 1982, a great vintage marking the end of some difficult years and inaugurating the current era of Bordeaux as a luxury good. At almost 36 years of age, it was still youthful, ripe and a bit exotic, yet balanced and harmonious."
Forbes asks have Italian wine regulations become a sham? "The uproar from other regions was immediate, and, as things go in Italy, the bureaucrats' response was to stick the D.O.C.G. appellation onto dozens of wines from all over Italy."
Business Insider explores Walmart's foray into private label wine. "And Walmart is, in some ways, playing catch-up with rival Target, which launched its own line of bargain wines, called California Roots, last fall. (It added a Rosé to the line two months ago.) Even The Olive Garden has an exclusive line."