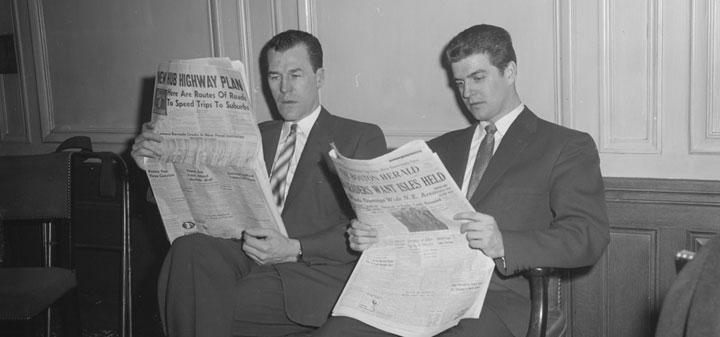 In the San Jose Mercury News Mary Orlin profiles Charles Usher Wines.
South African winemakers are using antioxidants in Rooibos and Honeybush in their wine as a preservative, with health benefits reports Reuters. "This method has the potential to eliminate the need for sulphur dioxide and other synthetic materials and preservatives." The Wine Enthusiast gives its two cents.
Fox 5 San Diego talks to Vesper Vineyards winemaker Chris Broomell about dry farming.
The New York Observer on pairing wine with girl scout cookies.
Comedian Jeff Wysaski recently took it upon himself to add some honest recommendations to the shelves of his local liquor store reports The Telegraph. "Instead, Wysaski's comic placards reveal the best wines to go with divorce ("The celebration of signing those divorce papers will taste all the sweeter with this savoury Champagne"), for appealing to "underage teens in a parking lot", and to pair with revenge."
Want to be more attractive, drink wine reports the Science Times. "The researchers conducted a study by asking 40 students to drink alcohol and then photographed them after each drink. Those photographs were then showed to other students and were asked to determine which individual looked more attractive."
New Zealand wine exports hit record high in 2014 reports Decanter.
Robert Parker Jr. says Bordeaux en primeur is "largely dead" reports The Drinks Business. "I think that the en primeurs market – except in a great, great vintage – is largely moribund, it is largely dead, for now."
On Bloomberg Tusk wine club founder discusses fine wine.
In Forbes, a wine revolution is coming to Italy's South. "In Calabria and Puglia, Campania, Sicily and Sardinia winemakers are following the trend, started in Tuscany and Piedmont a generation ago, of switching from quantity to quality. "
The Wine Economist asks what can wine tourism learn from food.