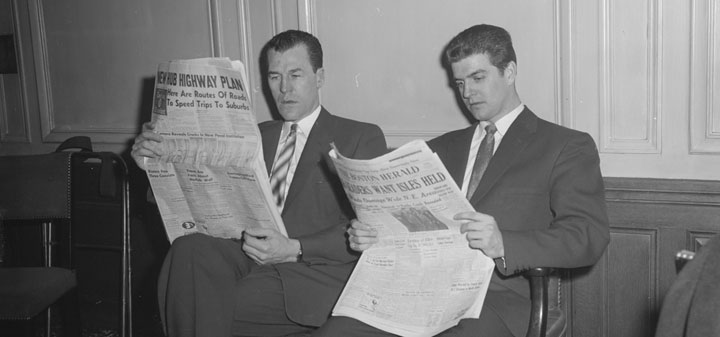 Seattle PI on the conflict between chocolate and wine.
NPR on the surprise twist surrounding the miracle machine.
Hubert de Bouard, owner of Chateau Angélus in Bordeaux, is suing the author Vino Business for defamation, reports Decanter.
The EU spent billions on vineyard reform but Spain still producing too much wine, reports Winesearcher.
Dr. Vino asks who will be the Elon Musk of the wine industry?
Forbes.com on wine in a can, wine in a truck.