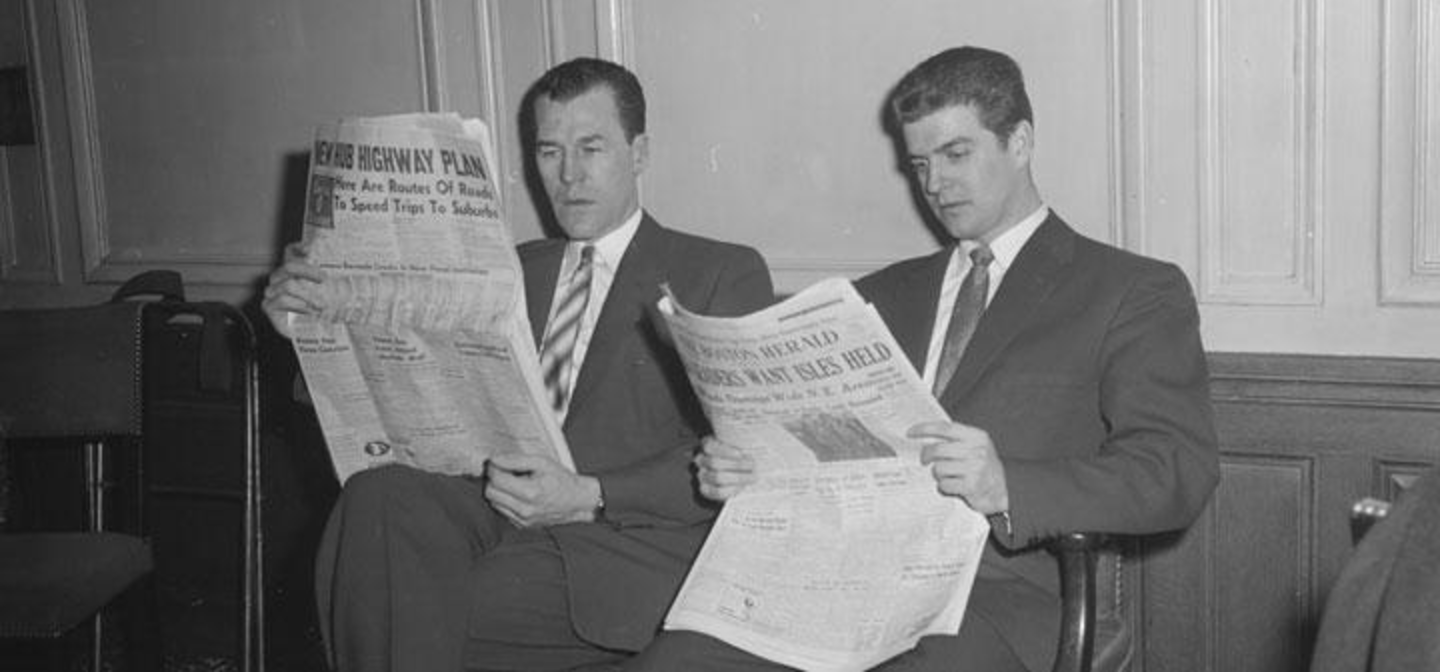 The SF Chronicle on wine adventure in gold country. "Amador County is famous for maintaining America's oldest documented Zinfandel vineyard, planted in 1869 at what is now the Scott Harvey Vineyard in Plymouth."
The BBC on a British MP saying drinking English wine helps BREXIT. "Conservative Nusrat Ghani is calling on the Diplomatic Service to offer homegrown bottles "where possible" to help promote the UK's image abroad."
PhillyVoice.com on how a Philadelphia wine weather forecast went viral. "An image of 6ABC meteorologist Chris Sowers, who's been with the station since 2011, giving a "wine forecast" has gone viral, but he said he really had nothing to do with it."
Brangelina's Chateaux Miraval is not for sale despite divorce reports The Drinks Business. "Pitt and Jolie bought the 500-hectare Miraval in 2011 for a reported $60 million. The estate spans the Côteaux Varois-en-Provence and Côtes de Provence appellations, with its first 6,000 bottles of Miraval Rosé 2012 selling out in five hours."
W. Blake Gray on why vineyards hire illegal immigrants. "With an organized system of farmworker visas, we could bring in workers from any country where $12.50 an hour (the national average for farm labor) looks like a lot of money for backbreaking work."
Jon Bonné in Punch on the best Greek wines. "Wave upon wave of the presumptive Next Big Thing from Greece has appeared, including agiorgitiko (aka St. George, a red variously, and confusingly, compared to both cabernet and merlot) and xinomavro (same deal, with comparisons to everything from nebbiolo to pinot noir)."