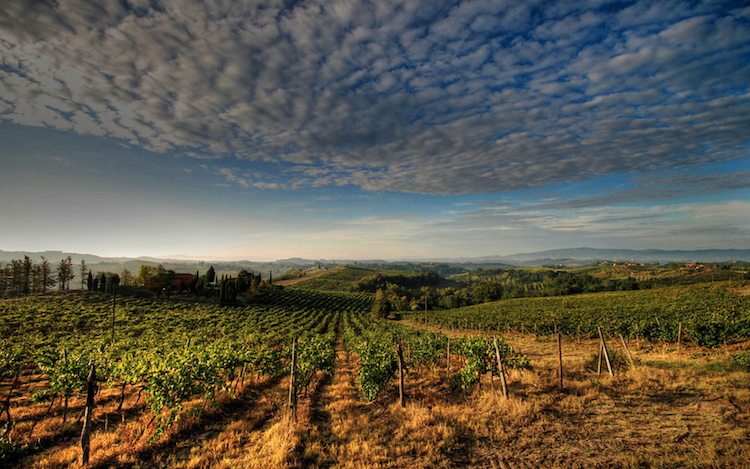 Still waters run deep...Sometimes the quietest voice rings the loudest....If a tree falls in the forest...oh, wait, that's the wrong saying. But what I'm getting at is that sometimes you don't need to be all showy and flamboyant to get the attention. This holds true for the world of wine as well. Case in point: when you think of Italian wine regions, chances are Molise is probably not the first one that comes to mind. But that's okay. Not every star wants the spotlight. Just because you are not a Toscana, or a Piemonte, or a Veneto, or an Umbria, doesn't mean that you don't produce splendid wines worthy of distinction.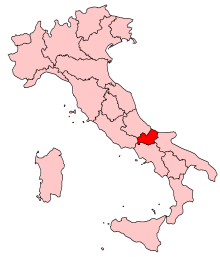 Situated in the mountainous, sun-drenched area between Abruzzo and Lazio to the north, and Campania and Puglia to the south, Molise is sandwiched between the Apennine Mountains and the Adriatic Sea, and is an underrated little gem producing wonderful reds, whites, and roses. Overshadowed by Abruzzo, of which it was politically a part of until 1963 (Abruzzi y Molise), the split, which did not become effective until 1970, makes Molise the youngest region in Italy. It finally gained two of its own DOCs (Denominazione di Origine Controlllata or Controlled Designation of Origin), Biferno and Pentro di Isernia, in the 1980s.
Bottles that come from Biferno, named for the river, produces mainly blends of rossos, biancos and rosatos. The main grapes are Trebbiano Toscano and Bombino for whites, and Montepulciano (the prevalent Abruzzo red grape) and Aglianico (common in Campania) for reds and rosatos. Pentro di Isernia also produces the same sort of blends with the distinction that its reds are Montepulciano and Sangiovese, and the wines tend to be lighter in body and more acidic than those from Biferno. These are each hilly growing zones, with good sun exposure and favorable weather conditions for grape-growing.