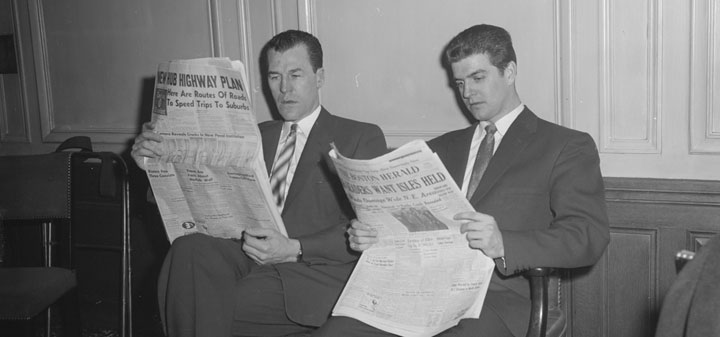 The Wall Street Journal says wine headache? Chances are it is not the sulfites. "More important, only a tiny percentage of the U.S. population—less than 1%—actually suffers from true sensitivity to sulfites, and these people are invariably chronic asthmatics."
Business Insider on 14 hacks every wine drinker should know.
Andrew Jefford in Decanter on a new e-book tracking Australia's wine history through five booms and analysing Australia's position in the current global wine conjuncture. "Aesthetics is beyond the remit of an economic overview, but for me Australia's biggest challenge is aesthetic. The wines it makes from far-flung, wild and remote places do not at present taste far-flung, wild and remote but neighbourly, sometimes excessively so, no matter how skillfully crafted they may be."
In Winesearcher Tyler Colman reports that the cost of a $10 is $2.40.
Winefolly takes on Gewürztraminer.
Forbes declares rosé is conquering the world.
Jancis Robinson on Australian producers who are picking grapes earlier and bottling wines with lower alcohols and higher natural acidities."Adding water, within limits, has long been officially allowed in California, and is permitted in Australia 'as an aid to mixing an additive'. If all this is done with the aim of making a better-balanced wine, I for one have no objection."
Wines and Vines on Napa officials meeting to discuss limits on developments, particularly wineries.
The Guardian on the new wave of Romanian and Bulgarian wine. "In the decade since there's been a flood of imaginative new ventures, the sort of individualistic, small-scale producers that would never have been possible in the Soviet era."