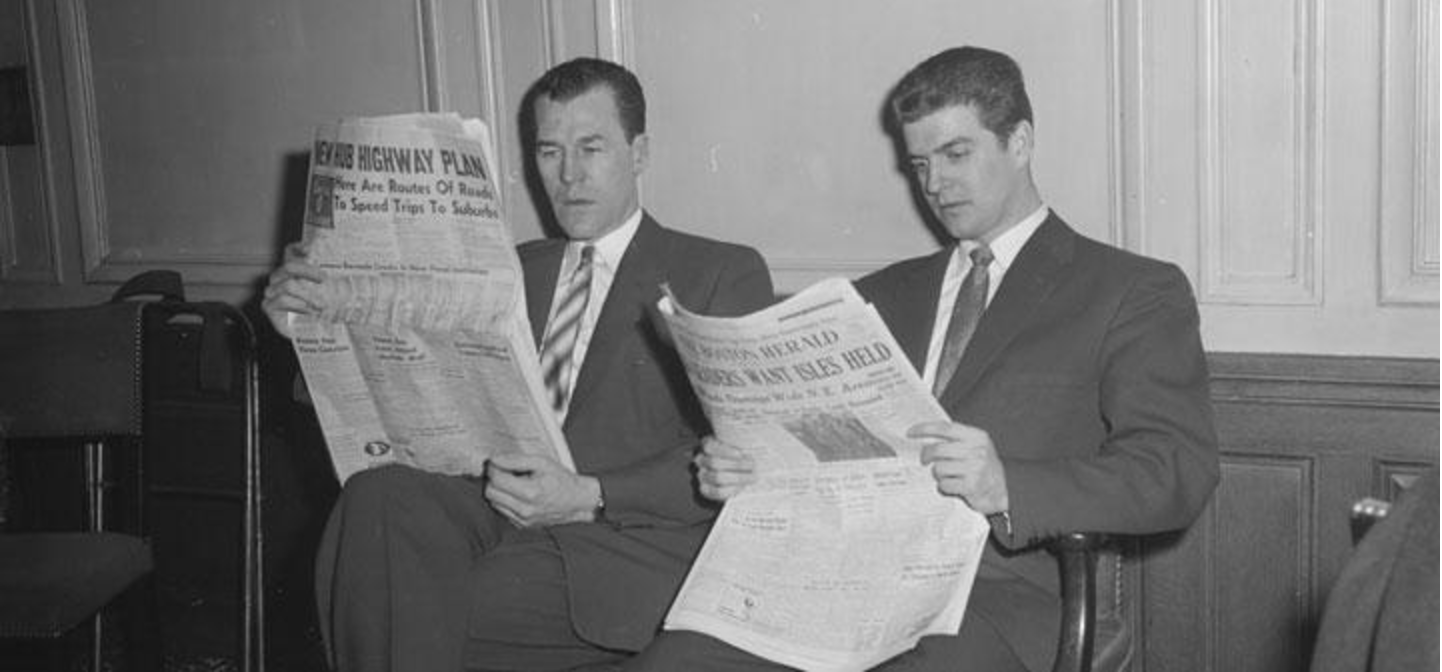 The New York Times celebrates food and wine in Bordeaux. " An ambitious revitalization campaign begun in the mid-1990s by Alain Juppé, the longstanding center-right mayor and a former prime minister, cleaned up the city center, making it more welcoming to pedestrians."
Vogue on a travel guide to Argentina's Malbec regions. "Argentina's wine regions encompass high deserts, and the combination of these sunny climates and high altitudes make our wines special" says Mymicopulo."
The Wine Enthusiast on New York wine. "On Long Island, classic Bordeaux varieties like Merlot, Cabernet Franc and Cabernet Sauvignon have flourished since their first plantings in the early 1970s. And in the Finger Lakes, where Riesling was long considered the only viable Vitis vinifera variety, Cabernet Franc, Pinot Noir and other reds are gaining momentum."
Decanter on the new wave of Bordeaux Chateaux restaurants. "It's taken more time for the idea of an expanded food and drink offer to make its way out to châteaux, but things are happening, and there are now increasing numbers of estates that have woken up to the benefits of keeping their clients well fed and captive for a little bit longer."