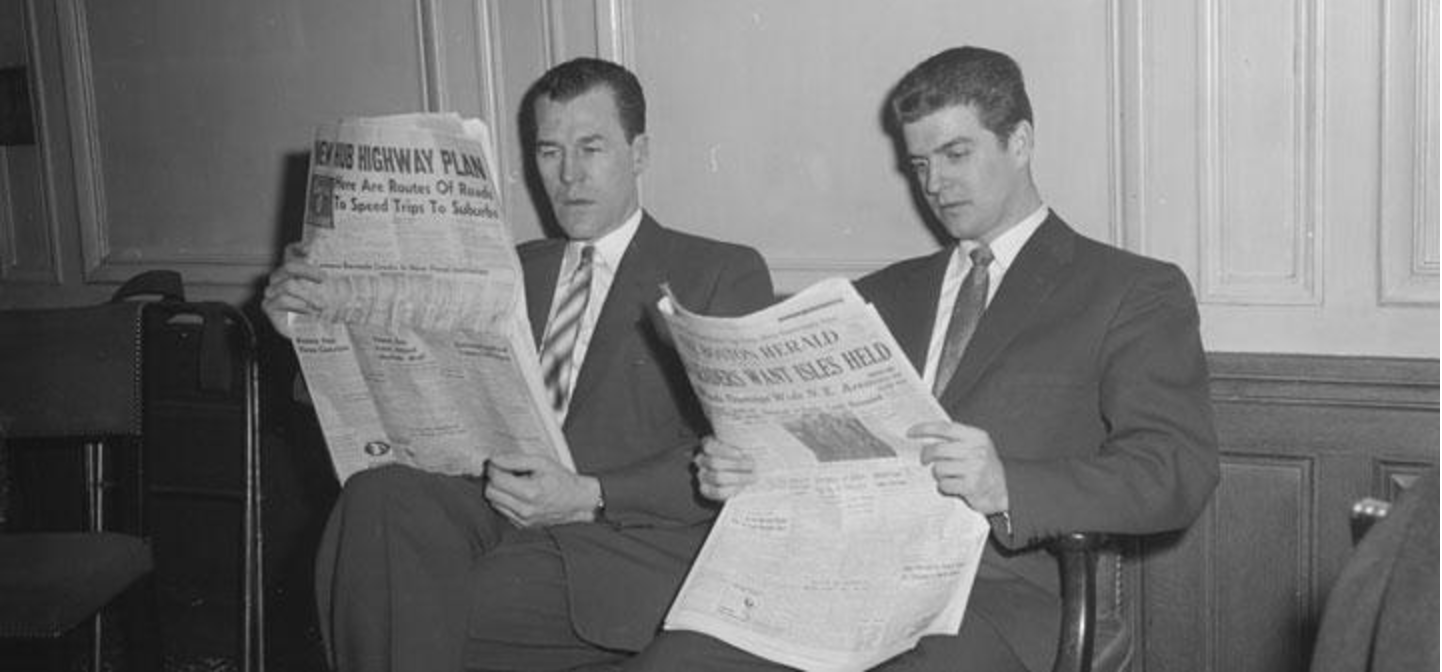 The Miami Herald on made in Australia, the affordable 19 Crimes wine. "The corks feature one of the crimes that could result in such exile, such as "assaulting, cutting or burning clothes." The entire cast of "Project Runway" would be doomed."
Eric Asimov in the New York Times on one wine glass to rule them all. "Most households need only one set of all-purpose glasses, which is perfectly fine for whites, reds, sparkling wines, rosés and fortified wines."
The SF Chronicle on the Clarksville AVA. "Established as an American Viticultural Area in 1985, Clarksburg is marked by its location along the Sacramento-San Joaquin River Delta, which pulls in ocean breezes and creates a cool maritime climate."
The Daily Meal checks out Friuli. "A crossroads of cultures that mingles influences from regal Austria to the north, snow-capped Slovenia to the east, the Adriatic Sea to the south, and the vine-covered Veneto to the west, Friuli is not only a terrific travel destination, it's a wine region like no other in Italy — a wine region with a breathtaking range of grape varieties, some of them grown only here."