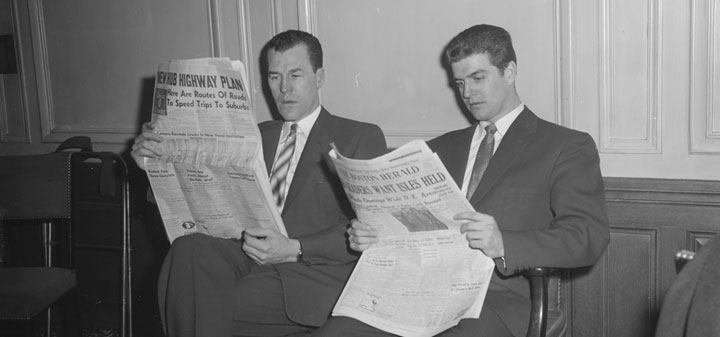 ABC News on how to make a bargain bottle of wine taste more expensive. "The holy grail of wine is getting a bargain bottle to taste like an expensive one. But can that really be done with a blender. Yeah, like a make-a-smoothie, whirring-blades kind of blender. It's called hyperdecanting and it has wine lovers frothing."
The Los Angeles Times on Wine and Spirits annual restaurant poll. "It's a surprise, though, to find a Grüner Veltliner from Graham Tatomer out of Santa Barbara County at number 26 ($12) and a thrill to see some smaller wineries such as Copain, LIOCO and Sandhi represented on the list. Wines from Argentina, Australia, Italy, and France pop up from time to time, but are far outnumbered by California wines."
Medical Daily on how genetically altered yeasts can produce a no hangover wine.
Mike Dunne in the Sacramento Bee blind tastes Rieslings from around the US.
Napa vineyard dispute ends in murder reports The Drinks Business. "Robert Dahl, owner of Dahl Vineyards, and one-time investor Emad Tawfilis had met at the former's winery in Yountville to try and resolve a business deal which had soured – Dahl having not repaid a US$1.2 million loan from Tawfilis. According to the SF Gate Chronicle, the meeting turned confrontational and Dahl allegedly pulled a .22 calibre handgun and wounded Tawfilis who turned and fled through one of the vineyards."
Decanter on English wine needing a "shake-up."