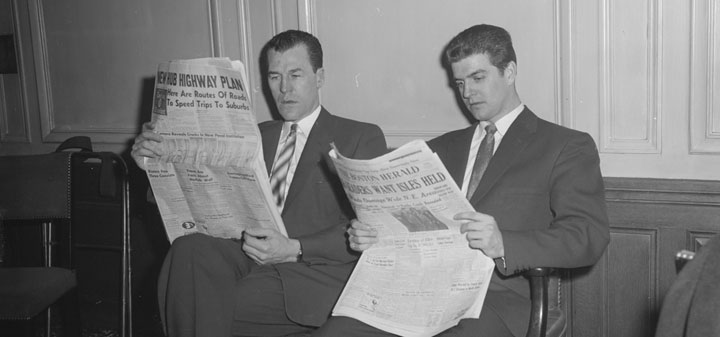 Quartz on how to taste wine like a boss. " You'll start to notice that you can identify certain grape varietals by color alone. For example, Syrah tends to be an inky dark purple that's nearly impossible to see through, whereas Pinot Noir is a bright garnet that's entirely transparent."
Bustle on how to avoid wine stains on your teeth.
Punch talks to 10 wine directors about their second cheapest wine. "Then, along comes this extraordinary creature that brought my weary palate back from the ashes. It is just adorable—subtle and shifting and lovely with a haunting mineral presence and effortless elegance."
The San Francisco Chronicle profiles wine's unsung hero Chuy Ordaz. "But while Ordaz controls some of Sonoma's most valuable commodities, the grapes are not his own: All of the vineyards are either leased or contract-farmed."
Eric Asimov in the New York Times gives a second look to Washington Syrah. " The best wines radiated syrah character, but with a density that comes with the sunny, warm Washington climate. The problem was that we found far too few of these."
In The Drinks Business Tim Akin says Argentine winemakers are taking terroir winemaking to a new level.