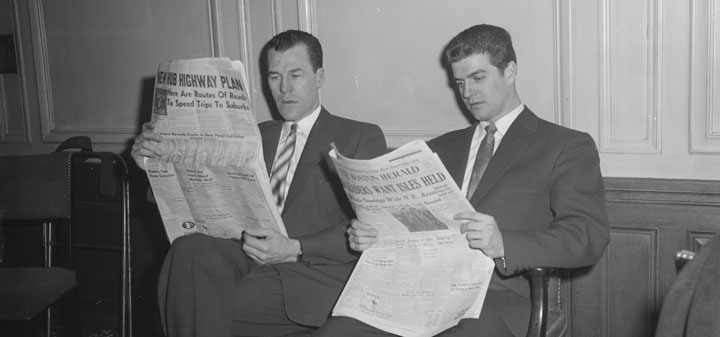 The Wine Enthusiast on Croatian wine.
Decanter on China slowdown in 2013 knocks Bordeaux exports.
Winesearcher on French wine prices rising 32 percent as the result of small harvests in 2012 and 2013.
Wines and Vines on a UC Davis study shows experts and consumers tastes differ in the wines they like.
Alice Feiring interviewed in Australia's Wine Business Magazine.
2014 James Beard Award nominees announced, including Jon Bonné for his book The New California Wine: A Guide to the Producers and Wines Behind a Revolution in Taste.
Eric Asimov in the New York Times on the taming of bestial Bandol.
USA Today discovers wine milkshakes.