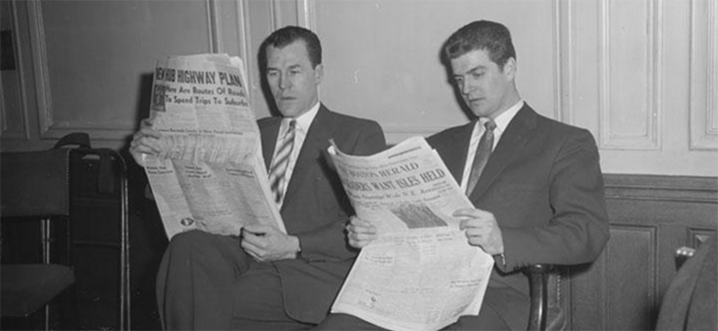 On Jancis Robinson Napa and Bordeaux cozy up. "If to those used to buying wine in Europe they seem poor value, Californians would presumably respond citing Napa Valley grape prices of $20,000 to $50,000 a ton, bolstered by land prices, local taxes, and increasing pressure on the Mexican vineyard labour force in the Trump era."
Andrew Jefford in Decanter on schist versus limestone. "On the palate, the limestone-grown wines came across as more vivid, fresher and more lively than the schist-grown wines."
The Washington Post asks does loving wine make you politically progressive? "Some wines' profits support philanthropic causes or social activism. Perhaps we favor environmentally friendly wines that advertise sustainable, organic or biodynamic practices. Some people favor wines from small family producers rather than large corporations."
The Drinks Businesson the massive fraud in the Rhone. "French officials have released the details of an enormous fraud perpetrated by a leading bottler in the Rhône, thought to be Raphaël Michel, which was of such size that at one point up to 15% of all Côtes-du-Rhône was falsely labelled."