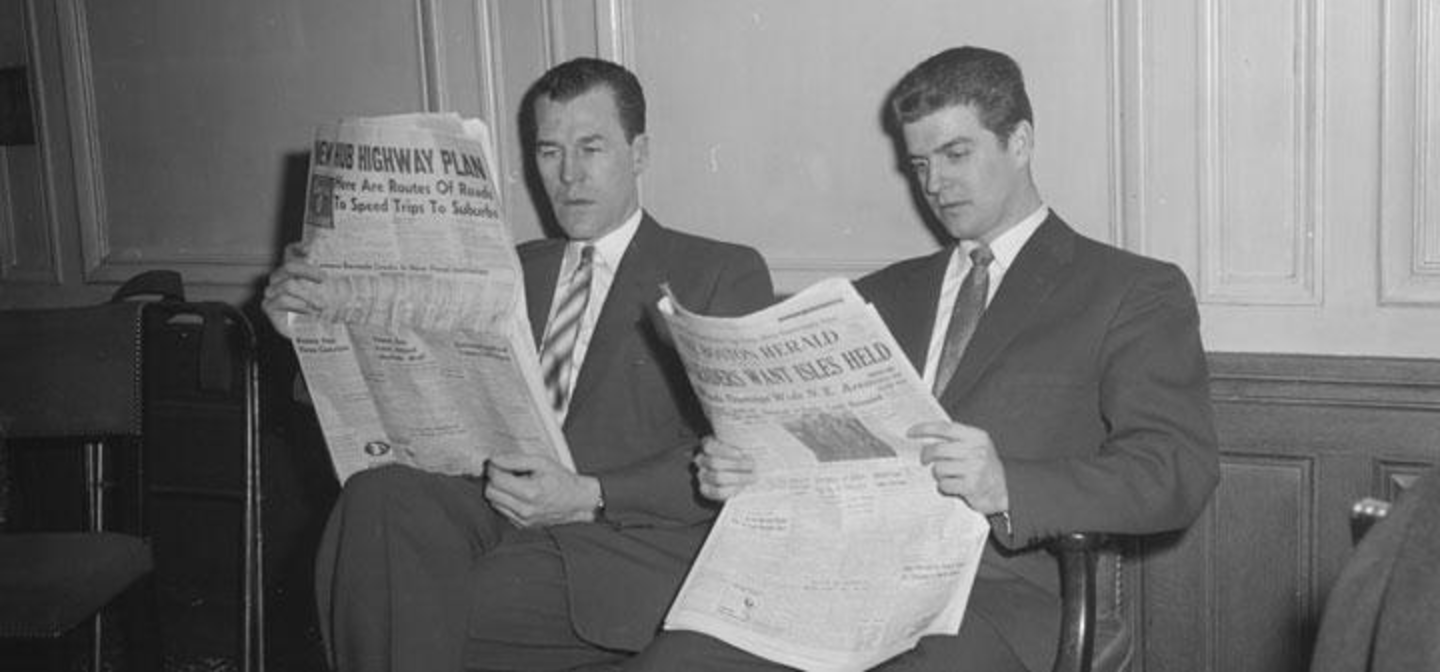 Bianca Bosker in the New York Times says drink tasty wine. "At the very least, these mass-market bottles are an invitation to people who might otherwise never pick up a glass."
The New York Times on the marijuana industry in wine country. "Sam Edwards, co-founder of the Sonoma Cannabis Company, charges diners $100 to $150 for a meal that experiments with everything from marijuana-leaf pesto sauce to sniffs of cannabis flowers paired with sips of a crisp Russian River chardonnay."
The Guardian on the impact of BREXIT on wine. "Still it's very hard, even for the most zealous Leavers, to build a case for Brexit having anything other than an inflationary effect on wine prices for the foreseeable future."
Business Insider talks to the head sommelier at EMP about how to talk wine. "Tannin" is something with red wines that is often spoke about, you know, between sommeliers, we use it to really judge wines when we are blind tasting and even whether it goes with food."
Jancis Robinson checks out Mexican wine. "Cabernet still rules the roost in Baja when Rhône varieties are probably much more suitable for the dry climate, although L A Cetto's Nebbiolo, available throughout Europe, Canada, the US and Japan, would be a perfect introduction to Mexican wine. No one is quite sure which Nebbiolo it is."
The Washington Post visits RdV Vineyards in Virginia. "And while RdV makes Bordeaux-style wines, it does not make Bordeaux. "In Bordeaux, they want barrels that will give the wines fatness and body," de Vink said. "We have that fatness, and we want barrels that will impose some focus on the wines."
In Decanter Andrew Jefford is excited about 2015 Crozes-Hermitage. "These soils have high potassium levels, meaning in general less piercing finished acid levels in its red wines than in some of its Northern Rhône peers, giving wines grown here potential fleshiness and voluptuousness."