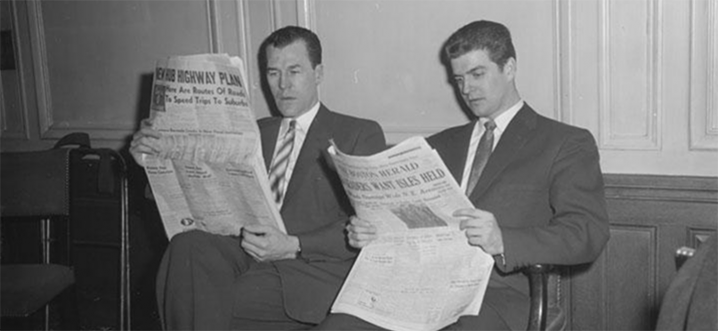 Bon Appetit says the term orange wine needs to go away. "Trust me, I'd take it back if I could, along with that trip to Tijuana on 'shrooms, but the term "orange wine" is limiting you as a wine drinker."
CNN reports that Amy Poehler is making a film about wine country. "Poehler has been lined up to star in and direct "Wine Country" for Netflix. The comedy is about longtime friends who go to Napa for the weekend to celebrate a 50th birthday, according to a logline."
Decanter says the era of billionaire ownership in Burgundy has begun. "Local wine-growing families now find the purchase of grand cru land utterly beyond their means – because the true return on capital must lie many decades hence. The era of corporate and billionaire ownership in Burgundy has begun. Grand cru Burgundy is now a luxury item, like a liquid watch or very small bottled yacht."
The Drinks Business reports that cinematographer Michael Seresin has sold his biodynamic estate in Malborough, New Zealand. "For Seresin, the sale was part of a decision by owner Michael Seresin to downsize, according to Glover, and refocus on producing super-premium, single vineyard wines. The changes will see the winery re-locate its operation to its 100-hectare site at Barracks Road, Marlborough."