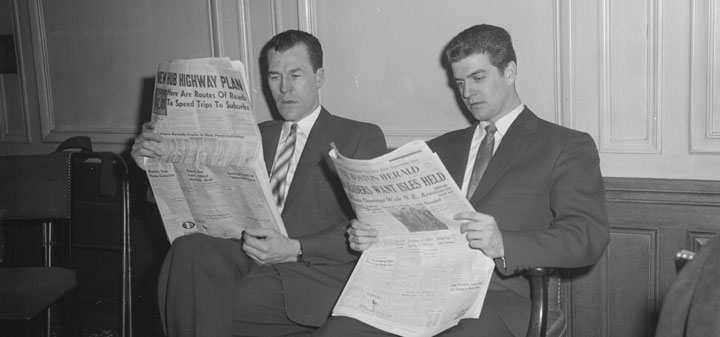 The Mercury News profiles Ridge Monte Bello. "Draper's 1971 Monte Bello was among the California cabernets competing against Bordeaux in the famed Paris Tasting of 1976, where it placed fifth."
In the New York Post workshop introduces women to welding and wine. "Some students called it an "unconventional" way to make female friends."
Jancis Robinson on Santa Barbara's struggle for wine tourism. "Wine country in the hinterland of Santa Barbara on the southern California coast is some of the most visually appealing in the world, but those who apply to open tasting rooms, or entertainment options at their wineries, find they are turned down time and time again."
Zachary Sussman on Brooklyn's best new wine bar lives in Brooklyn. "Today, a decade or two after it first invaded New York, natural wine no longer seems quite so controversial. To the contrary, its values inherently align with those of an entire generation of drinkers—myself included—whose taste developed alongside its road to ascendancy. "
W. Blake Gray defends Two Buck Chuck in the arsenic debate. "This arsenic story is a big threat to the wine industry, even though there's no evidence wine has more arsenic in it than apple juice. "
In Decanter Andrew Jefford asks what is a perfect berry. "Yes, but ... the world is getting warmer. As a result, the wines made from existing vineyard plantings, conceived for a cooler world, are getting richer and headier, despite being picked two or three weeks earlier than they used to be."
The Wine Enthusiast on the American Amaro trend.