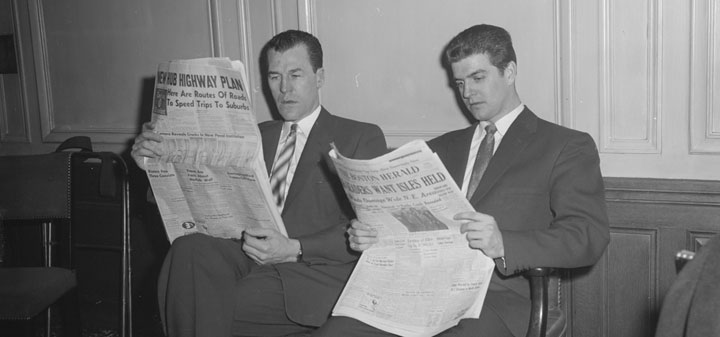 Silicon Valley Bank says are recent report by the Wine Market Council stating millennials drink 42% of all wine in the US is just wrong. "Instead of being transparent about the problems, the WMC elected to simply remove the first slide at the top of the page from the deck. No mention was made of that."
The New York Post says wine may not be good for you after all. "But the new research reveals that the design of most of those past studies is skewed to highlight the benefits of boozing. Many of those studies feature data that "proves" people who don't drink are less healthy than those who drink a moderate amount."
The Sacramento Bee on Colorado wine. "Colorado has around 1,000 acres planted to wine grapes. Roughly 120 wineries released 140,000 cases in 2013, the most recent year for which production figures are available."
Jamie Goode's reflections on Bordeaux. "There are a lot of winegrowers who don't make much money, producing cheap wines that no one really wants all that much. Somewhere in between there's some pretty good wine, and that's a story not often told."
The Wine Enthusiast says Santa Barbara is ahead of the curve when it comes to female winemakers. "Other than the gender-equality stance, some of these women also believe that they may just be better suited for the job than their male counterparts."