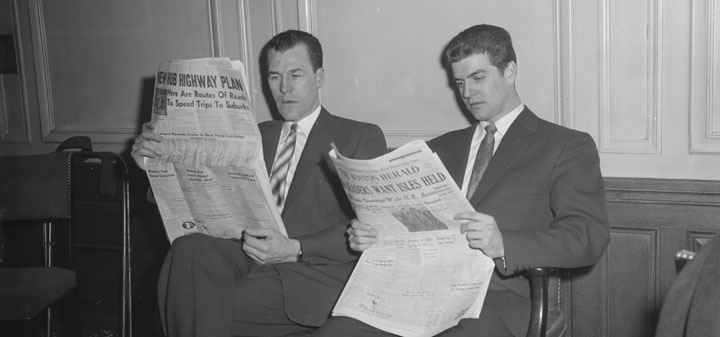 People Magazine reports the Kardashians go wine tasting!
The Chicago Tribune on the pros and cons of wine collecting. "In other words, would a rare bottle entice you? Or would a 99-point bottle be more attractive to you than a 96-point bottle? "
Vogue on how to train your palate like a wine pro. "A large percentage of tasting is actually smelling—try chewing a piece of stinky cheese with your nose pinched shut, then let go to open your nostrils and notice the difference when you can actually smell."
Jane Anson in Decanter on what the Araujo family did after selling to Latour. "Details of the project have been kept a closely guarded secret, but the first wine – a 2014 Sauvignon Blanc, one of the grapes that they were most celebrated for at Eisele Vineyard – will hit the market next month."
The Drinks Business reports that the arsenic case against US wineries has been thrown out. "It claimed that the wineries were violating state law by "knowingly" producing, marketing and selling wines with traces of inorganic arsenic up to 500% more than what is considered the maximum acceptable limit in California."
Tom Wark on natural wine zealots. "When confronted with their ludicrous statements about most wines and "typical" wines, folks like Costa and Kilcrease will most commonly say that they are referring to the mass-produced "supermarket" wines."
Jeremy Parzen offers his take on the natural wine debate. "What matters most to me — and I believe to Giampiero — is the enogastronomic legacy that we will leave to our children when we are gone."
Jon Bonné in Punch on Corsican wine. "But more than that, I suspected that deep-rooted sense of Corsican pride helped its winemakers to grasp a stark proposition: Corsica could become yet another emerging region beset by adolescent insecurities (see: Toro, Hérault), or it could stand by native varieties like vermentino and sciaccarellu and fend off the enticements of modern oenologists."