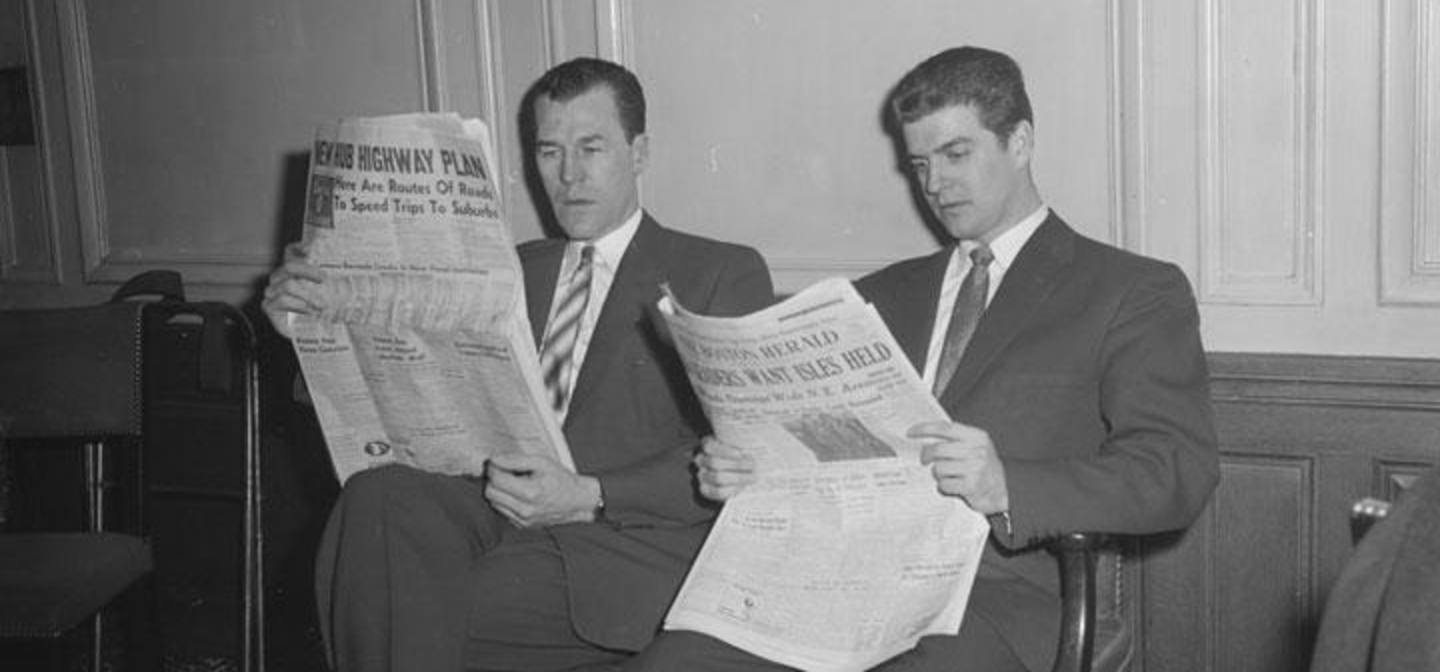 Mashable on how a small tweak can make it easier to pour wine. "After numerous tests, Perlman came up with the perfect groove that a wine stream could not get past — measuring roughly 2mm wide and 1mm deep."
Digital Trends reports wine app Vivino is launching a recommendation enginge tied to ecommerce. "The new marketplace makes use of data aggregated from Vivino's bustling community of 23 million members, recommending the wines that align best with individuals' tastes and price points."
The Wine Spectator reports that Gallo has purchased Stagecoach vineyard with its 600 acres of hillside vines. "Today, Stagecoach sits in a popular area, next to Bryant Family Vineyard and Dalla Valle. Krupp sells fruit to more than 90 wineries, including Alpha Omega, Caymus, Duckhorn, Pahlmeyer and Quintessa."
Decanter explores the differences between aging wine in a double magnum versus a standard bottle. "Logic tells us that the larger format should age more slowly, the colour should be deeper and darker, and aromas should be fresher and less evolved."
The Drinks Business on fakes at a Chinese wine fair. "For a fair of this magnitude, you will be sure to see not only new wine releases but also plenty of fraudulent and outright counterfeit wines from what they call 'DIY Penfolds' to look-alike Bordeaux first growths."