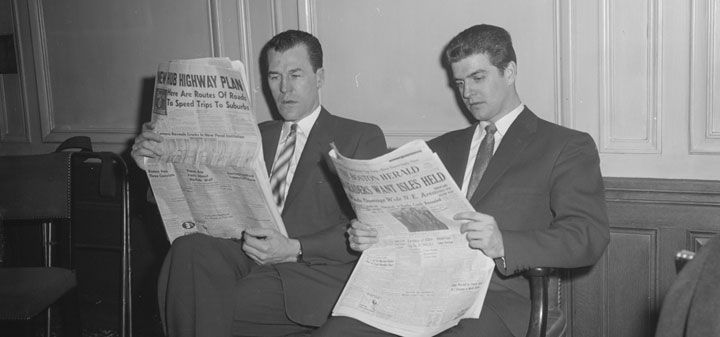 In the New York Times in France pesticides get in the way of natural wines. "The nation is the third-largest consumer of pesticides in the world, after the United States and Japan. Apples grown in southern France, for example, are subjected to about three dozen pesticides."
State sues Gallo over hazardous dust used to make wine bottles reports Capital Public Radio. "Both the state and Gallo say the glass is sealed and poses no threat to people."
Top 10 erotic wine labels from The Drinks Business.
Zachy's sees resurgence in New York auction business reports Decanter.
Haaretz on what makes Israeli wine Israeli.
Wine Enthusiast offers a guide to Chile.
W. Blake Gray breaks down a report on consumer response to back labels.
Forbes on 5 surprising tips to buying land in Napa.
Zachary Sussman in Punch on Nicolas Joly and the Loire's wine culture war. "The organization's newfound receptivity, however, demonstrates what Joly calls a preliminary "guarantee" that change is possible—at least, when demand for it comes at the urging of someone like him."
The Wine Economist on Eyrie Vinyards' 50th anniversary.