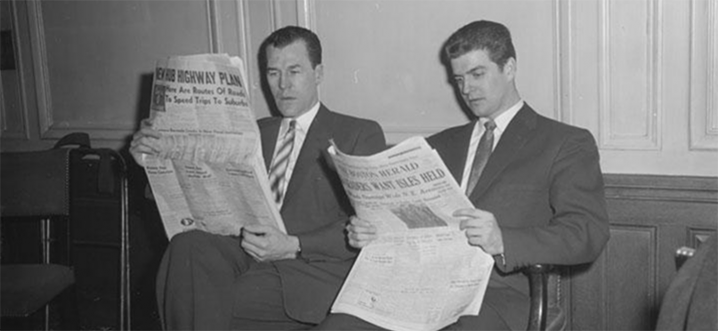 The Wall Street Journal on the budget wine hall of fame. "I set out to find these humble gems—the wines that are well made as well as drinkable and, yes, "affordable." After tasting my way through a few disappointments, I found 10 budget-friendly bottles that were actually quite good."
Bloomberg says volcanic wines are heating up around the globe. "Volcanic soils account for only 1 percent of the world's surface but contribute a much larger percentage of the world's great vineyards, such as those on Santorini."
The Los Angeles Times reviews the film Back to Burgundy. "Warm without sacrificing integrity, pleasant but not to a fault, "Back to Burgundy" is satisfying rather than earth-shaking. It balances the genuine family bond between the trio with complex, at times difficult, individual scenarios as well as all that oenologic lore."
In the New York Times Eric Asimov's Wine School wraps up Rosso di Montalcino and moves onto Etna Bianco. "When grown in the right soils, under proper conditions, carricante makes one of Italy's most compelling white wines, wholly different from any other."
Punch on the insiders guide to Muscadet. "Today, the best Muscadet is made from low-yielding vineyards and often bottled according to one of the nine specific crus, or subzones, that have been carved out over the past two decades."
Seven Fifty Daily on making varietal wines in Bordeaux. "The goal is not to get people away from blended wine," says Kennedy. "In fact, it's the opposite; it's to get people to have a deeper appreciation for those wines when they do go back to them."