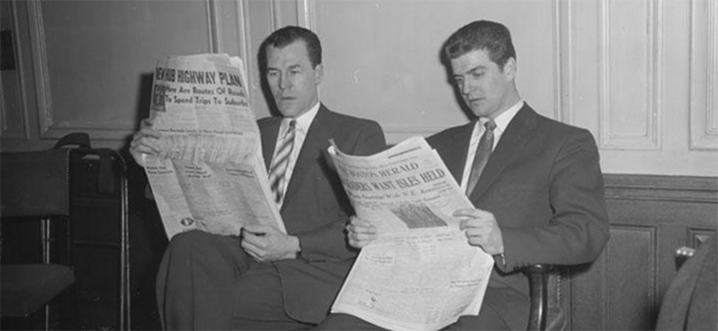 Vegas Seven visits the Napa wine writers symposium. "In this era, there are many types of wine writers: those who solely produce reviews in which you'll come across jargon such as "hedonistic" and "girthy," and those who get assigned to write about Virginia wine because, well, it's there."
Bloomberg on new hip stemware. "The sides of the handblown Allround are only about a half-millimeter thick, making the glass lighter than most."
British wine company Conviviality is going into administration reports The Drinks Business.
The South China Morning Post on Kim Jong-un meeting with China's leader and drinking wine. "Kim Jong-un and Chinese President Xi Jinping smiling over glasses of red and white wine is just one of several "candid" images that have been released following the North Korean leader's unexpected visit to Beijing."
Fortune says the next bottle you should pour should be a natural wine. "In France and other parts of Europe, people have been drinking natural wines for millennia, but their cachet is a relatively recent phenomenon in the US, a coda to the organic food movement, and until a few years ago confined to cosmopolitan coastal metros."