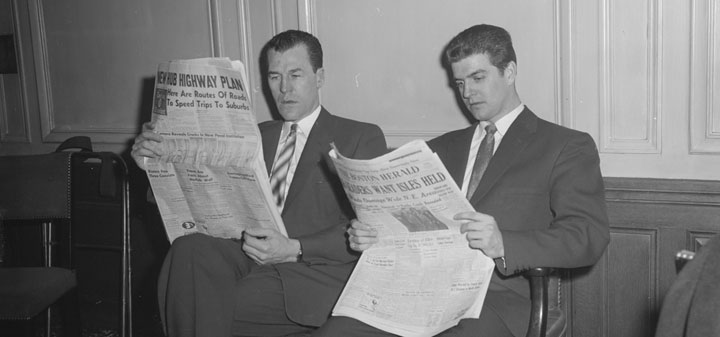 "And yet we feel forsaken, unheard, like Alice Feiring at a UC Davis Winemaking 101 course. " The Hosemaster gives The Wine Blogger's Prayer.
Vente-Privee.com to start wine flash sale site in UK, reports Harpers.co.uk.
The virtues of quality bulk wine in Punch.
Forbes.com on the West Sonoma Coast.
David White sparks a Robert Parker Jr. controversy - check out the comments. Dr. Vino adds his take.
Ornellaia claims to be a more solid investment than oil and gold, reports The Drinks Business. Riedel releases a horse sipping decanter, also The Drinks Business.
Luxury magnet Francois Pinault buys on Bordeaux's right bank reports Winesearcher.
Decanter has awarded Jean-Pierre and Francois Perrin of Chateau Beaucastel the Decanter Men of the Year accolade for 2014.
Five to six percent of wine is corked, Houston Press examines.