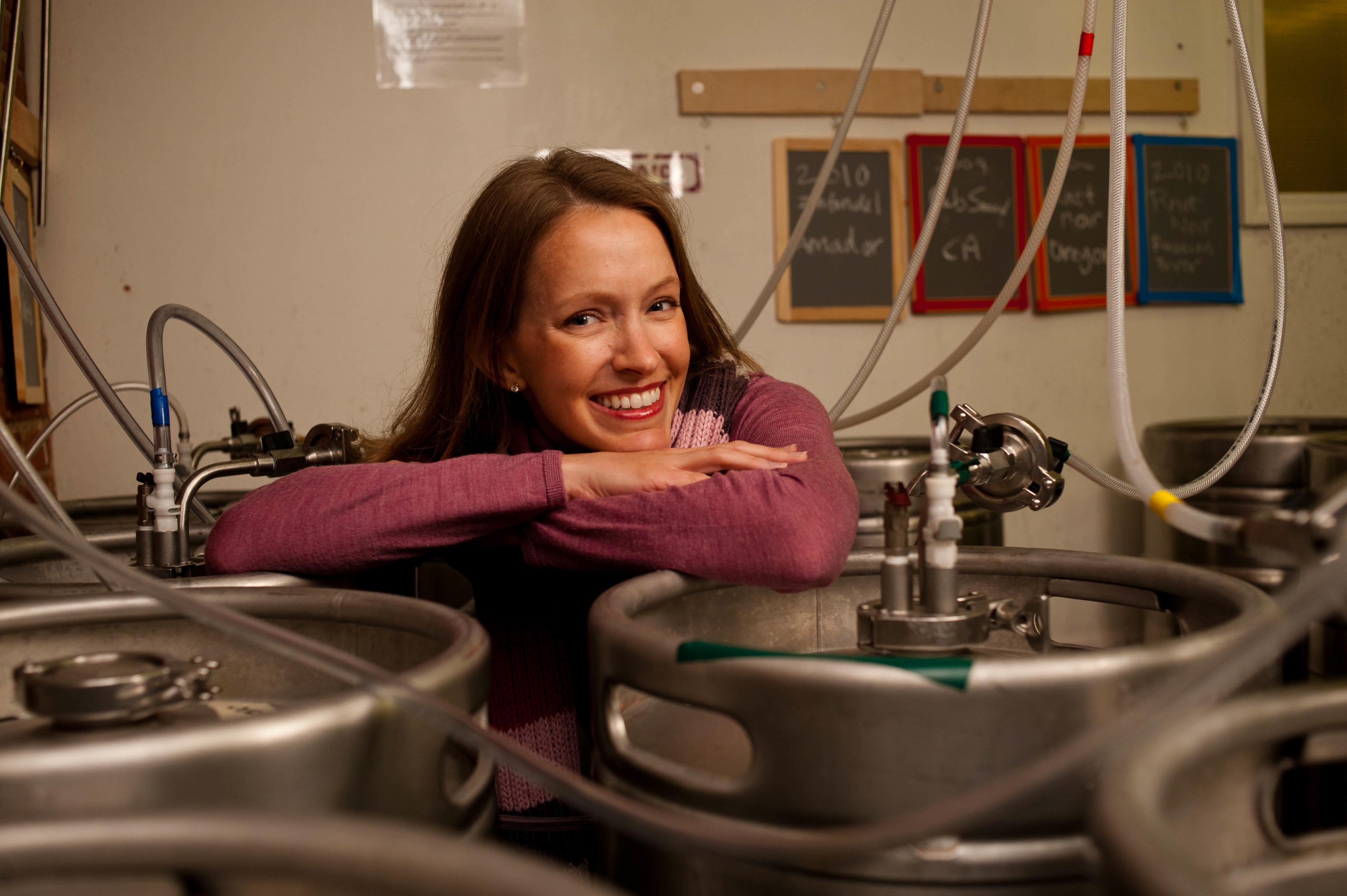 Ever want to ask a Master of Wine a question about wine? Thanks to Wizeo, you can participate in a live chat with Christy Canterbury MW. And it will benefit charity. From now until April 10th, Canterbury will be raising money for The Boomer Esiason Foundation, and you can help by registering for the chat. Even better, we have a promo code for you that allows you to acces the chat AND will donate $1 to the Foundation on your behalf.

REGISTER:

wizeo.org/?utm_source=grapecollective&utm_medium=post&utm_campaign=Canterbury%20Blog%20Outreach#profile/15
Promo Code: GRAPEC
During Canterbury's video talk, she'll discuss how wine is priced as well as answering viewer quetions. One lucky donor will win a 15-minute, one-on-one chat with Canterbury. So you can ask her all those questions about wine you're too embarassed to say in front of a crowd.(Though you shouldn't feel that way....)

Can't wait until April 10th for Canterbury to answer your ifermented grape queries? Fret not, as I contacted her to understand why sometimes more expensive wine is less enjoyable than something cheap and cheerul. My question and her response:

Why is it that we (myself included) sometimes prefer less expensive wines over more expensive ones? And I'm not talking about liking a $15 wine better than a $20, but rather enjoying a $15 bottle more than a $50 (or more). Shouldn't the more expensive one be "better"?
More expensive wines have more concentration and often more oak flavors and tannins. When they are young, they tend to be less generous than less expensive wines made for more immediate drinking. Often the expensive wines need more time to integrate all of their elements and unfold some of their concentration.
I also asked Canterbury why she chose The Boomer Esiason Foundation as the beneficiary of her chat.

My family has two members with Cystic Fibrosis, so I have seen the effects of this ravaging disease both on those two people as well as their loved ones.