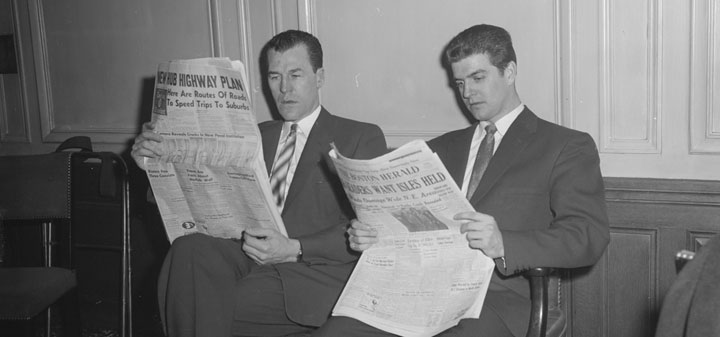 The Los Angeles Times on the Valle de Guadalupe in Baja, Mexico. "Influential celebrity chefs, including Javier Plascencia of Bracero in San Diego's Little Italy and Chicago's Rick Bayless — considered America's preeminent authorities on regional Mexican cuisine — have become de facto ambassadors for Baja wines."
The Telegraph on why you should judge a wine by its label.
Vogue on six wine rules the pros always break. "Victoria James, wine director at Michelin-starred restaurant Piora, an innovative modern American restaurant with Korean and Italian influences in Manhattan, urges people to try decanting fuller-bodied white wines and champagne."
Andew Jefford in Decanter on the Catalon scorpion. "It's not a huge zone (just 220 ha were declared for Maury Sec in 2014), and the wines tend to need the soothing of the years before they settle down to make their case."
Punch on PX Sherry. "Made from raisinated grapes that contain up to 450 grams of residual sugar per liter at pressing—making them nearly twice as sweet as Aunt Jemima pancake syrup—it's easy to see why PX is so effective as a sweetener."
Jancis Robinson on how Kiwi wines are pleasing Chinese palates.
The Washington Post on Chablis. "Ancient sea beds known as Kimmeridgian soil give the wine pronounced minerality."