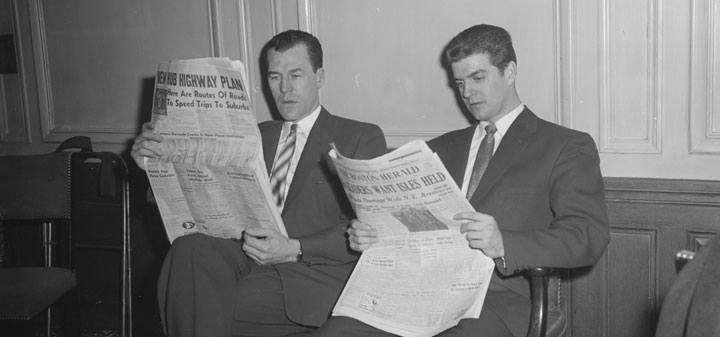 Eater on pairing wine with pot. "In some ways, pot enthusiasts are starting to style themselves more like sommeliers—even taking on names like ganjiers and cannasseurs."
Fox News on tips for pairing food and wine when dining out. "There's a lot of truth to the adage, "If it grows together, it goes together."
Eric Asimov in the New York Times Wine School reflects on Etna Rosso. "The flavors suggest both sweetness and bitterness without actually achieving either. Yet in this tension between the two comes a thrilling ability to quench, intrigue, refresh and invite another sip."
The next New York Times Wine School lesson is Pomerol. "The wines I suggest come from beyond the plateau, where the soils may have more sand or more clay but are still hospitable to merlot."
New British wine television show to launch reports Decanter. "The Wine Show stars actors Matthew Goode and Matthew Rhys, along with wine experts Joe Fattorini and Amelia Singer, and visits 12 countries on six continents during 13 hour-long programmes."