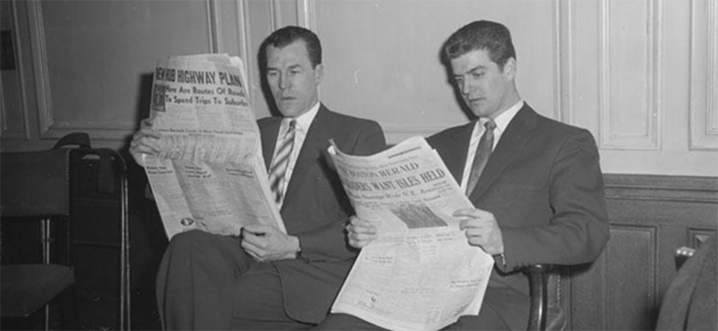 Eric Asimov in the New York Times explores pétillant naturel. "Up until about 15 years ago, this sort of sparkling wine was pretty rare, the method having largely given way to two more modern techniques. One, the method used for Champagne and many other top sparkling wines, requires a finished still wine to be bottled with a little yeast and sweetness."
The Wine Enthusiast makes the case for wine on tap. "At their best, wines on tap are fresh and bright, and can be enjoyed in the same condition as when they were kegged. Of course, some wines are suited to the format better than others. Namely, wines intended for early consumption within one or two years."
The Napa Valley Register is excited about Beaujolais. "The Beaujolais area of production is about 44,000 acres. The soils of the northern part, where most of the Grand Crus or most awarded plantings are concentrated, have granite, schist and clay and limestone, whereas the Bas Beaujolais, or southern region, is dominated by sandstone with some limestone deposits."
The Los Angeles Times looks at a Georgian wine documentary made with an iPhone. "The initial stars are the country's massive, handcrafted clay pots, called qvevri, that keep the harvested, crushed grapes (including seeds and stems) sealed underground until ready to drink."
Decanter on the rise of natural wine. "Noble intentions, of course, can't excuse wines that taste like cider and carry whiffs of barnyard, vinegar and mousiness. Dismissing flaws as 'a wider range of flavours' doesn't help either the wines or the winemakers."