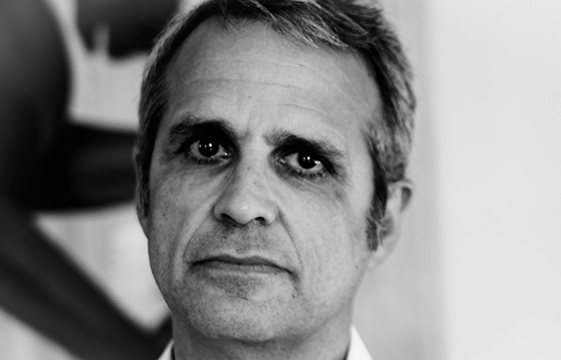 Olivier Allo and his family own two high-quality estates on the right bank of Bordeaux—Château La Rame and Château La Caussade in Sainte-Croix-du-Mont and Cadillac Côtes de Bordeaux. Of the two, only Château La Rame is currently distributed in the United States through high-profile importer Neil Rosenthal.
Château La Rame works 20 hectares in the Sainte-Croix-du-Mont appellation, about 40 miles southwest of Bordeaux overlooking the Garonne River. The soils are clay and limestone blessed with a substratum marked by a bed of fossilized oysters dating from the Tertiary era. The family farm an additional six hectare site on a hillside around the neighboring village of Monprimblanc where they produce a Cadillac Côtes de Bordeaux Rouge from Cabernet Sauvignon and Merlot.
Christopher Barnes: So tell me a little bit about the history of your estate.
Olivier Allo: We are the owner of Château La Rame and Château La Caussade in Sainte-Croix-du-Mont and Cadillac Côtes de Bordeaux. It's very important to understand that this is a family estate of eight generations. We take care of the estate. We produce wine for enthusiasts, it is not an industrial wine. And it's a passion. Our work is really a passion. We live for that every minute. We think about that and we hope to do better than the last year.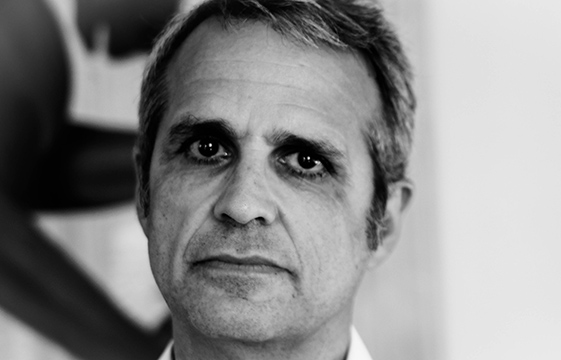 The whole family works with this passion. Not just my wife but also my children. Actually my children are also in the vineyard working in the summer. And that is how they can understand why I take such a long time in my vineyards in order to produce the wine.
The second thing that is so important for me is the soil and this terroir. We are from this place and the terroir is very important because we are just artisans. We try to produce the best wine that we can with this terroir. Here we are on the slopes, which is very important because the slopes are in a very good position for south-west exposition. We have a particularity in Sainte-Croix-du-Mont. We have oysters' fossils. We are on the slopes, with good exposition and very good soil.
We particularly love Cabernet Sauvignon. And we have the intention to increase Cabernet Sauvignon production because we think that with the change of climate, it will be very interesting to have more Cabernet Sauvignon. Actually for the Cadillac Côtes de Bordeaux, we have more than 40% of Cabernet Sauvignon and we think that is one of the particularities of Château La Rame La Charmille.
We don't have any consultants for the wine. We decide ourselves in family. Sometimes we have an oenologist that we can consult with but we always decide. We can have some faults but it's our choice. It's very important for us to decide every year.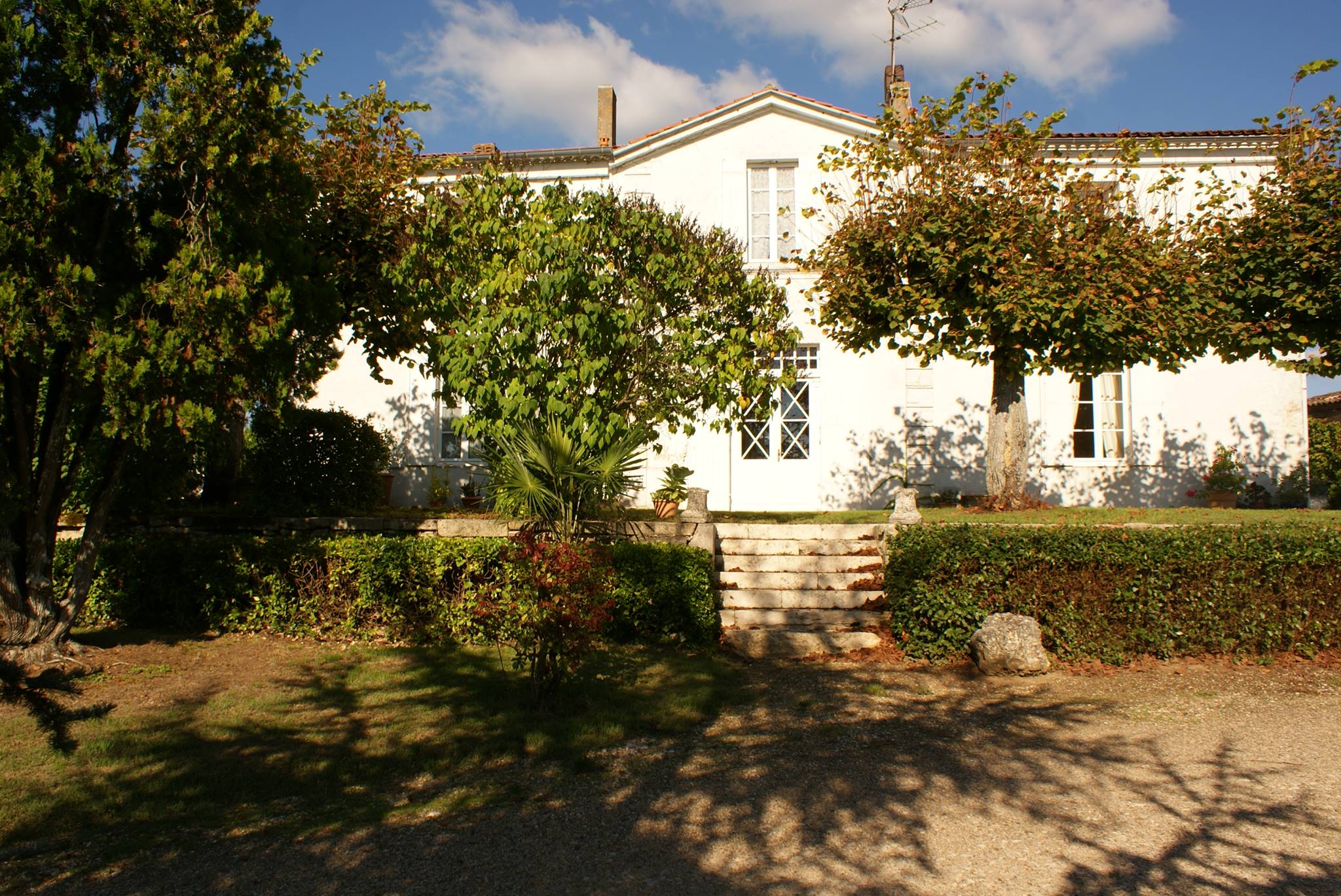 So you work with Neil Rosenthal who's one of the top wine importers in the United States. How long have you been working with him and what's that relationship like?
I've been working with Neal Rosenthal for over 30 years. And it's absolutely a meeting of the minds between two people. I was interested in Neal and I was convinced by his philosophy that he has the same philosophy as I do.
At first, it's like an adventure, a human adventure. That's the most important. It's not about business, it's very important to understand that for me. And it's the same for me everywhere. I practice the same in Japan, I practice the same in the other markets. It's very important for me to be interested with the other people.
I work directly with the importer and it's very important for me because I know it's important to understand the people, the consumer, and to understand the market. If I was to work with a wine merchant in Bordeaux who I don't know then I would just be selling to them and after that I wouldn't know anything more. So it's very important to keep in touch and very often. For example, I meet Neal and his team, Jeremy, Clark, etc. two times every year. Every year they come here, and we exchange ideas together and it's very important.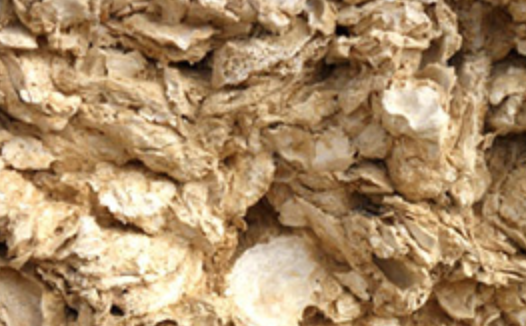 Now yes for me the customers are important but it's much more than that. It's people with whom I can exchange a lot of our passion and philosophy. For me that is important.
My work, as I told you, is a passion first. It's not a business. You can do a lot of different businesses or you can earn money. I don't think of it as just to earn money every day. I think of my job as my passion. It's like an artist. You want to create something. You want to build something. And it's very important to think like that because we are creating for the future. Not for me but for my children. My parents did the same and it's very important to consider that. It's because it's eight generations and we think to the next generation. When we plant a new vineyard, we imagine for the next generation every time. And I think that is a very important thing.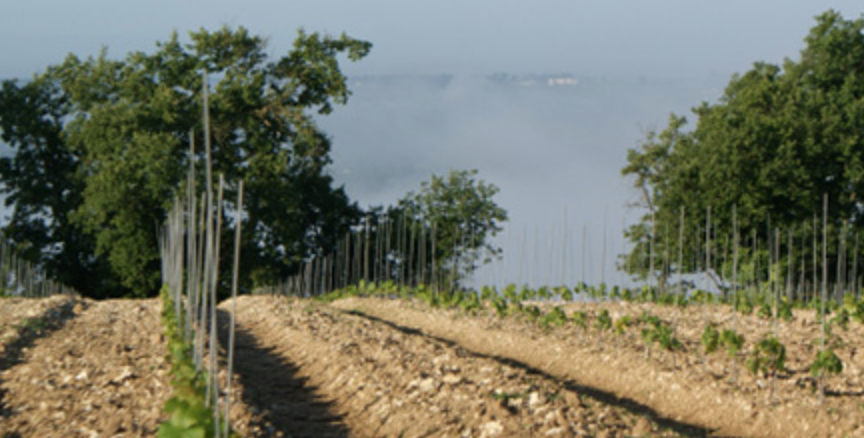 Talk a little bit about the terroir in the estates that you work with.
The terroir here is great with slopes and with very good exposition. You can compare it in fact with some parts of Saint-Émilion but we have more Cabernet Sauvignon. It's our particularity because we are looking for fruity wine, yes, but I think what is very important for Bordeaux wine is to keep the balance.
For me the balance is the most important thing in a lot of things. For music, for arts, for wine it is the same. So we're looking for the powerful but we are looking also for the fruitiness, like silk. Very delicate. We hope that we are successful but we try to every year have the good balance because we think first about the pleasure to the people who will drink this wine. We want that people share this idea.