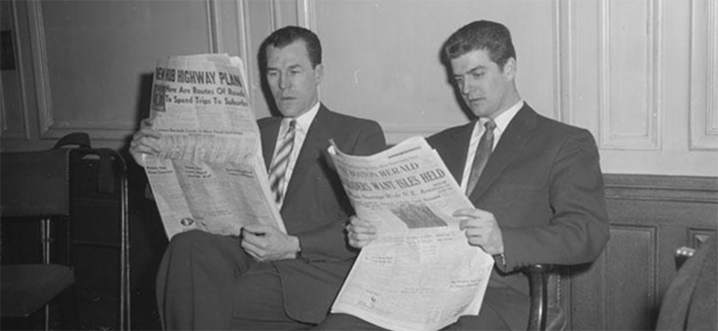 Forbes recommends the best wine coolers. "There are single-zone coolers and dual-zone coolers, with dual-zone being better for those that have a growing collection and with both reds and whites -- thanks to the fact that you can set different temperatures for different zones of the cooler. "
CNBC on how to pick a great bottle of wine for under $20. "If you're going with a red wine, "Cabernet Sauvignon from California is a great deal and there are many brands you can buy for under $20," O'Leary says. "Most people love a Cabernet Sauvignon."
Bloomberg reviews a book on the battle for the soul of Napa. "The danger," he says in an interview, "is that Napa is turning itself into a roadside attraction, a wine entertainment complex. That's the dark side of Napa's success."
The Chicago Tribune looks at Israeli wine. " The claim could be made that the Holy Land's modern wine industry began in 1882, when Carmel Winery was founded by Baron Edmond de Rothschild, of the legendary Chateau Lafite Rothschild in the Bordeaux region of France."
In Decanter Jane Anson meets an Australian who is making wine on the edge of Bordeaux's Right Bank. "'The Bordeaux system is designed to protect the status quo. I get that, but this huge disconnect of reputation between appellations makes it extremely difficult to overachieve at the lower end, there are just so many barriers to entry,' he says, not without reason."
The Drinks Business on the most influential women in wine.
Punch on retailers changing how we buy wine. "Retailers are developing their inventory similar to a way a restaurant would develop its wine list," says Jill Bernheimer, owner of Domaine LA in Los Angeles, which focuses on natural wines."