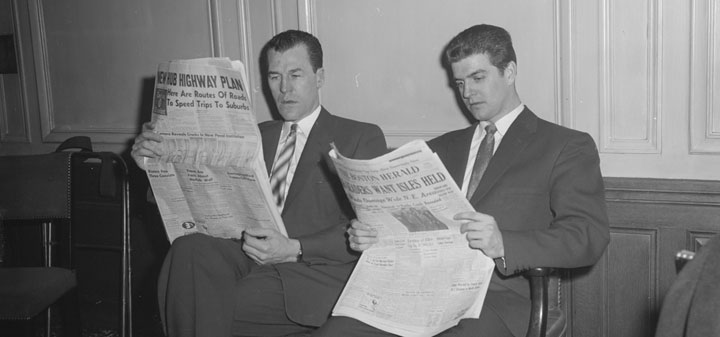 Eric Asimov in the New York Times takes his wine school to Muscadet. The next lesson in his New York Times wine school is Sonoma Chardonnay.
Science 2.0 on why wine isn't vegan.
The New York Times reviews Natural Resistance a film by Jonathan Nossiter the director of Mondovino. "Mr. Nossiter once again argues in favor of artisanal winemaking and terroir, defined in this film as the intersection of place and taste. Farmers rail against chemicals in winemaking and complain of standards set by the European Union."
NorthJersey.com talks to Lettie Teague about her book "Wine in Words."
Lettie Teague in The Wall Street Journal on Washington State wine. "Oregon is known for its Pinot Noir but Washington is still finding its footing," said Mr. Arena, looking at all the Pinot Noir. "But Washington does a lot of things well," he added."
Zachary Sussman in The Wall Street Journal Magazine on Unicorn Wine. "The phrase points to a larger trend in the business: Unlike the blue-chip trophy wines that collectors have typically vied for (Latour, Lafite), unicorn wines confer status not by cost but by the skill—or luck—it takes to acquire one."
Forbes goes to Grape Camp in Sonoma. "Each fall, the Sonoma County Winegrape Commission hosts a sold-out, three-day Sonoma Grape Camp, where a small group of visitors harvests grapes at certified sustainable vineyards, blends wine and eats amazing farm-to-table alfresco meals."
In The Drinks Business forecasts show that California draught will worsen.
On Winesearcher Burgundy and Champagne legend Joseph Henriot has died.