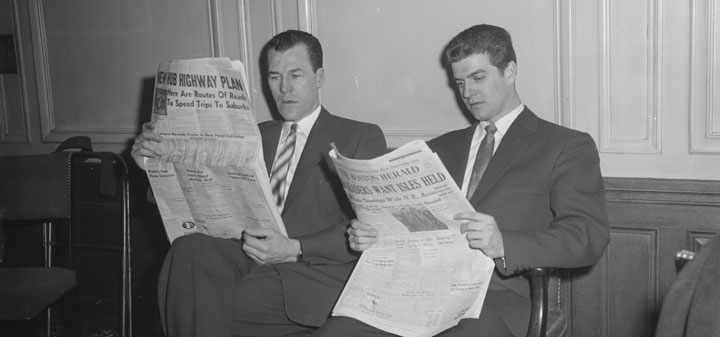 The Wall Street Journal on Thomas Jefferson lover of wine and keeper of records. "But President Thomas Jefferson was easily the most famous, and knowledgeable, Oval Office oenophile."
The Wall Street Journal on picking wine for a college graduate. "While most people buy Champagne to mark the occasion, Mr. Ryan said he prefers less commonplace sparkling wines, like Franciacorta, a Champagne-method wine from the Lombardy region of Italy."
The Drinks Business reports that Roger Daltrey has launched The Who Champagne. "He added: "I am very excited to have this opportunity to express my passion for champagne through this limited edition cuvée. I hope you enjoy it as much as I do."
Food & Wine evaluate rosé."There are also rosés that transcend the ordinary, like Domaine Tempier's glorious Bandol rosé."