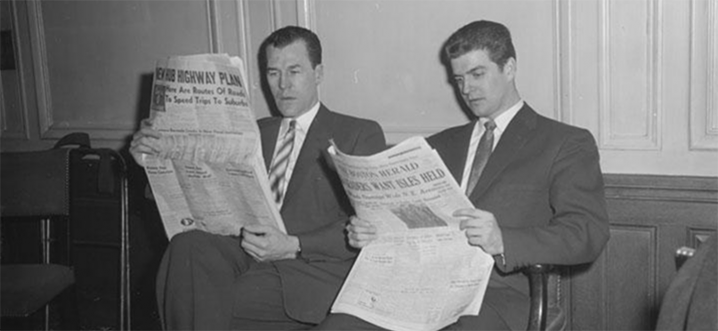 GQ explores Texas wine. "Chris Brundrett of William Chris Vineyards in Hye, Texas says that terroir—the specific flavor that comes from a specific place—is one key issue Texas wine needs to overcome in order to gain recognition and grow the industry. "
Techcrunch reports meal kit company Hello Fresh is getting into wine. "Most importantly for meal kit companies, expanding into wines may help them improve margins. Managing a supply chain of perishable goods is exceedingly costly. Wines, of course, age well — as long as they're stored properly."
Vineyards are getting competition from weed reports the Sacramento Bee. "Vineyard operators are developing expertise in cannabis cultivation. New, specialty marijuana businesses are sprouting up in Sonoma and Mendocino counties. And farmers who have long made a good living by growing and harvesting winegrapes are expressing interest in diversifying with marijuana."
Crains Chicago talks to sommelier Arthur Hon about his wine journey. "One night I was having dinner at a restaurant in Chicago and didn't know what to order from the wine list. The server recommended a petite sirah, and that was my inception moment."