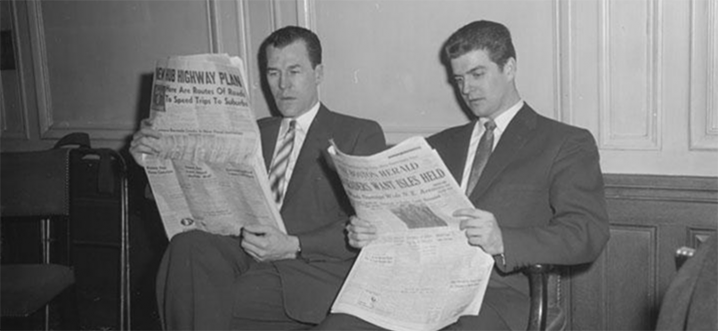 Jancis Robinson on the politics of Zinfandel. "But all was not peace and light. I found myself thinking of the wicked fairy in Sleeping Beauty as, at the end of every presentation on the variety, a member of the five-strong Montenegrin delegation rose to their feet to insist that its real origins are not Croatian but in Montenegro, where it is known as Kratošija."
In Decanter Andrew Jefford on the savage frosts afflicting European vineyards. "Nonetheless, the fear for growers of vulnerable fruit crops such as grapes is that the dramatic warming trend we have observed over the past two decades will continue, leading to earlier and earlier budbreak. That same trend, though, will also melt Arctic ice and snow, creating a consistently weaker polar vortex during winter and early spring months when it is normally strong (it's always weaker in summer) – hence a greater likelihood of sudden irruptions of freezing air into winegrowing regions post-budbreak."
In Decanter "Raimonds Tomsons, of Riga in Latvia, has been named the best sommelier in Europe and Africa after he beat rivals at the grand final held by the International Sommelier Association in Vienna."