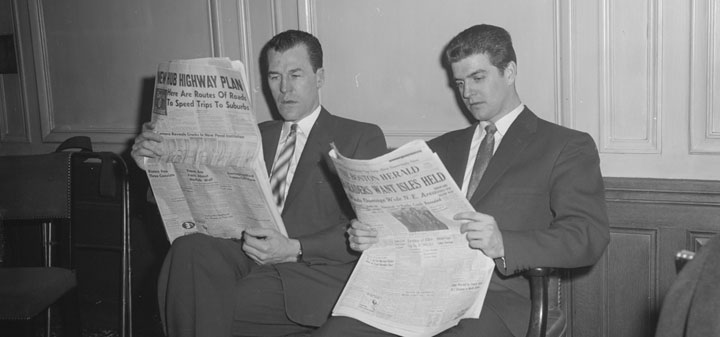 Winesearcher on how Sicily is no one trick pony. "Lower production costs and massive corporate investment – Tuscan winemaker Mazzei opened Zisola, near Noto, in 2002, the year after Trentino's Mezzacorona launched their Feudo Arancio estate there – have also made Sicilian wines comparatively very price competitive."
Andrew Jefford in Decanter heads for the remote, schist-soiled Languedoc vineyards of Roquebrun. "The aromatics of schist-grown Syrah fermented by this technique are, it's true, astonishing."

The Drinks Business reports on the death of Languedoc winemaker Aime Guibert. "Over the next four decades, Guibert worked to position Mas de Daumas Gassac, as the "Grand Cru" of the Languedoc, living up to its name by gaining recognition as one of the region's top producers, with Guibert often credited for a qualitative renewal of wine from the languedoc."
Jancis Robinson on German 2015s. "As Marcus Haag of Willi Haag in the Mosel observed, 'after such a hot summer I was expecting a repeat of [the extraordinary heatwave vintage] 2003 but in the end we were rewarded with high acid, moderate alcohol and great complexity'."