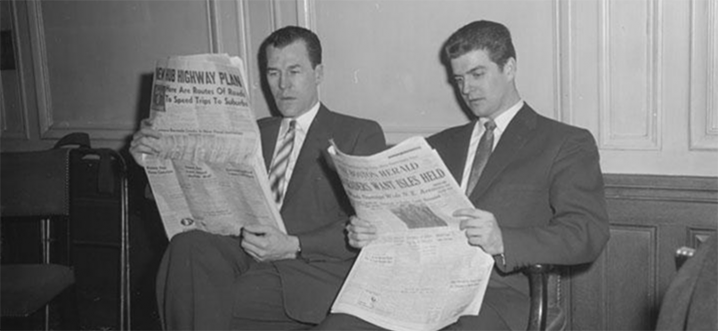 Italian goal keeper launches wine brand reports CNN. "Swapping the goalmouth he regularly patrols for vineyards, Buffon's venture involves the production of a line of wines in the historic cellar of Novoli, Southern Italy, in the Apulia region famed for its wine-making traditions."
Forbes reports that Constellation Brands might be sniffing around Washington based Ste. Michelle Wine Estates. "The takeover price, should it come to that, is estimated to be between $3 and $4 billion, an amount that the Wells Fargo report says Constellation could swallow."
Decanter on new Bordeaux wineries to watch.
Jon Bonné in Punch searches for greatness in Saint-Joseph Syrah. "And, in Chave's case, there's a moral importance to making good, affordable wine from less anointed places. But it's also because Chave, and other high-profile vignerons, like Jean Gonon, see Saint-Joseph as a botched experiment they have the opportunity to fix."
Winefolly on Vouvray. "Often the wines display subtle notes of ginger and beeswax – hinting at the presence of noble rot. In terms of flavors, these wines range from lean, dry, and minerally, to fruity and succulently sweet, depending on the style."