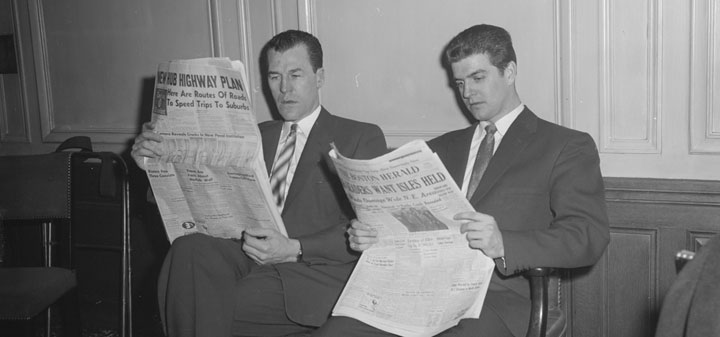 Jancis Robinson on Italian PM's boast that Italian wine is better than French. "Berry Bros & Rudd, an all-round wine merchant that is also in fine-wine trading in both London and Asia, has seen 60% growth in the value of its sales of Italian wine over the last five years, while the value of the Italian wine sold on its inter-customer broking exchange rose by a third last year."
Andrew Jefford in Decanter on Châteauneuf du Pape and the Mistral wind. "Châteauneuf, finally, has few rivals in France in terms of its old-vine patrimony: it's a viticultural 'blue zone', if you like. Many vines here have 100 years of mistral in their memory bank."
The Drinks Business reports on a wine selling bigamist.
W. Blake Gray contemplates the fact that Parker's 100 point wines don't sell out anymore.
The Washington Post profiles Andrew Stover a sommelier and wine consultant who is promoting unusual American wines. "Last fall, Stover stretched his reach overseas and added Ridgeview sparkling wines from England to Siema's portfolio."
The Daily Beast says wine lobbyists won't toast Donald Trump. "The Wine Institute, a political-advocacy organization for all things wine, would see little worth liking in a Trump administration."
Winesearcher on South Africa's U-turn on terroir. "Triffon takes it one step further, arguing that South Africa is attempting to run before it has even learnt how to walk."
The Telegraph on how Welsh wine is the toast of Bordeaux. "Welsh wineries are enjoying a surprise boom in demand, it has emerged as one grower selling to France predicted more than 50 vineyards will spring up across the country."
Alan Richman in Saveur likes New Jersey wine. "Cream Ridge excels at that, producing wine from native grapes such as Catawba, old-world grapes such as elderberry, and all sorts of fruit, from cranberries to mangoes."