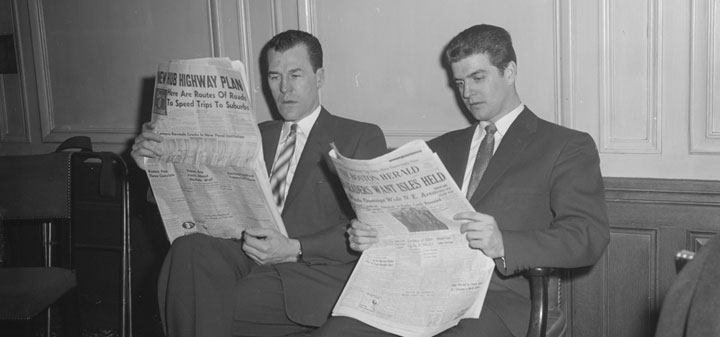 The Wall Street Journal calls Loire wine the value French wine for your money. "When I mentioned Mr. Blot's invective against sugary, cheap wines, Mr. Pinon agreed, saying some producers took "the auto route" instead of "the little path."
Fox News on how the fourth generation Mondavi's are happy making wine together. "But young winemakers Rob and Angelina grew up not knowing each other thanks to their stubborn grandfathers."
The Wall Street Journal on how some non Jews think Manischewitz tastes good bedfuddling Jews."Approachability is key here," says Joyce Magin, a Manischewitz winemaker in Canandaigua, N.Y. "It's not like caviar in that the first thing you think after tasting it is 'ew.' You don't have to develop a taste for this….It's really quite pleasant."
Virginian wine is making a push to get into the UK reports The Drinks Business.
Winefolly on the trick to blind tasting.