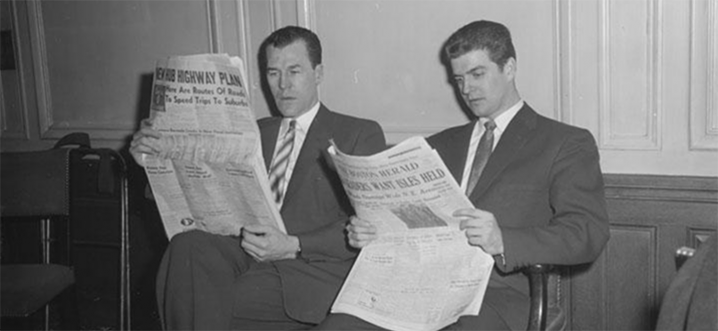 The BBC reports that half a glass of wine per day increases breast cancer risk. "After analysing more than 100 studies that examined the medical history of 12 million women, the report backs up current advice to be aware of alcohol consumption."
In Food and Wine sommeliers weight in on wine gimmicks. "It's hard to find a contemporary relevance for the blue-haired silent pixie with extravagantly-long batting eyelashes," she says. She'd rather see a resurgence in grower Champagne made by "bad-ass female winemakers."
Forbes reports on direct to consumer wines - the future is now. "In 2012 DtC sales represented 49 percent of overall revenue for wineries that took advantage of it. The SVB survey found that percentage has increased in 2017 to 61 percent of wine revenue."
The Wine Enthusiast on how yeast works with wine. "Yeasts require certain conditions to do their work: warm temperatures and a sugary environment that's not too acidic."