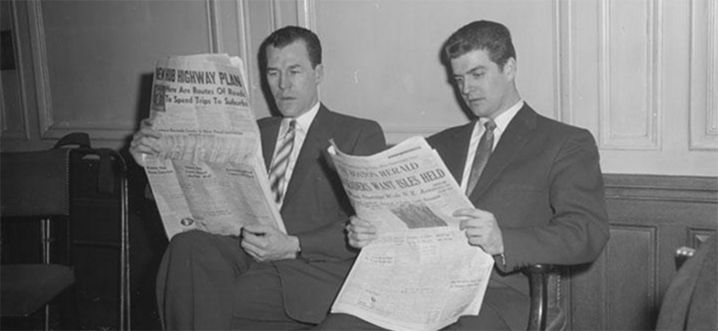 The Boston Globe on Total Wine and Spirits' fight with alcohol regulators. "In Massachusetts, Total Wine has sued to invalidate a state regulation that prevents retailers from selling alcohol below cost, a common practice in other industries."
The Mercury News on the best boxed or canned wine. "Best of all, winemakers have begun putting some pretty good juice in these alternative containers — if you know where to look."
Jancis Robinson on a comparative tasting of white Burgundy. "There has long been the idea – misguided in my view – that white wines are somehow less serious than reds, and since the spectre of premature oxidation has proved all too real in recent years, buyers of white burgundy have been particularly reluctant to give this style of wine much bottle age."
Andrew Jefford in Decanter on Puech-Haut in the Languedoc. "The Puech-Haut wines as they've been made so far seem to me to be the epitome of that 'New World Languedoc' style which appealed so strongly to outsiders in the 1990s, with deep, fleshy profiles, prominent acidity and lavish oak (some of the special cuvée wines have 24 months in new oak), but with discreet tannin profiles and hence smooth textures."
Palate Press on facts about health and wine. "Hangover remedies don't work, regardless of whether they're taken before or after drinking. To avoid a hangover, "drink a liter of water before going to bed," D'Agata advises. "And probably a little sugar too."