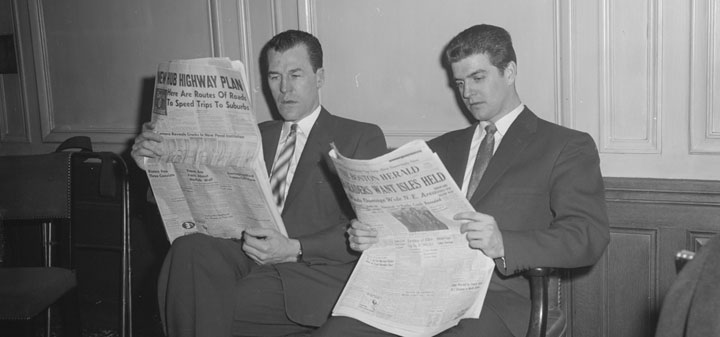 Lettie Teague in the Wall Street Journal goes in pursuit of Pinot Grigio with personality.
Jon Bonné in the San Francisco Chronicle asks is pink the new white? Also, in the Los Angeles Times S. Irene Virbila on the emergence of Rosé.
Jancis Robinson in the Financial Times makes suggestions on what wines to lay down for a new born baby.
In The Seattle Times Iron Vintner channels Iron Chef in pouring it on for a good cause.
Dan Marino to release passing time wine, reports Winesearcher.
Alex Ferguson wine auction raises HK$29M, reports Decanter.
In Vinography Craig Camp and Cornerstone Cellars.