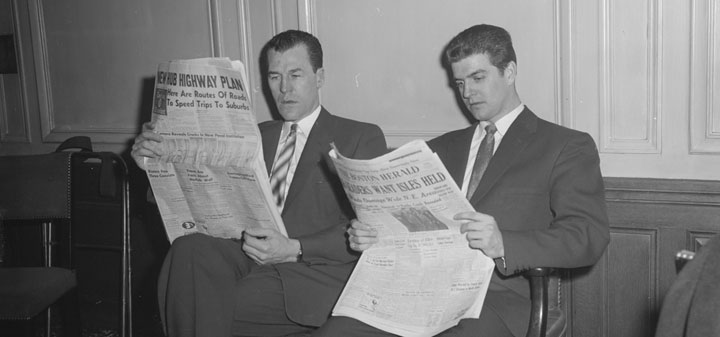 Mike Dunne in the Sacramento Bee on September being California wine month and the Italian Jesuit priest Eusebio Francisco Kino.
Somms pick favorite NY wine bars in Winesearcher.
Wine Australia threatens producers of Orange wine reports The Drinks Business.
Wine and Spirits talks to Masters of Wine class of 1989.
W. Blake Gray on White Burgundy made in Napa.
In Forbes, why winemakers love mountain grown fruit.
In Punch, the next Yarra Valley wine revolution.
The Wine Economist on the native grapes of Italy.
Bulk wine prices rocked by Californian drought, Chilean frost reports Harpers.co.uk.