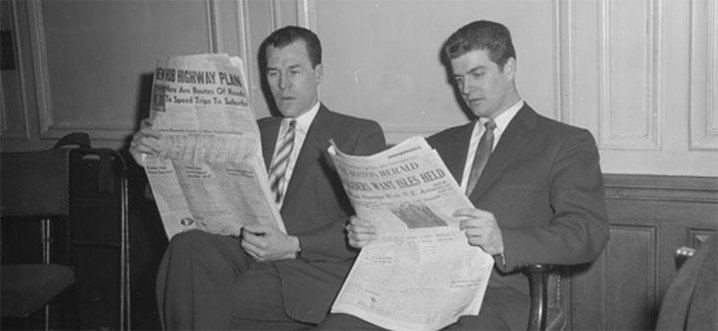 Bloomberg on the wine fixers for billionaires. "Last year, one of Matt Wilson's wine clients asked him to orchestrate a dinner in Las Vegas, with a $100,000 wine budget."
The Wine Enthusiast on how oak affects wine. "Toasting also has an effect: higher toast levels amplify butterscotch notes in American oak, and smokiness in French oak."
The Napa Valley Register reports California wine sales reached $34 billion in 2016. "California wine sales to all markets, including shipments to the U.S. and exports, also set a record of 285 million cases in 2016, said the report."
The Drinks Business reports that frosts have severely damaged the grape crops in England. "Nick Wenman, owner of Albury Organic Vineyards in the North Downs said the "formidable" frost had caused damage to 80% of its buds. "It's been a stark reminder of the difficulties faced by wine producers in the country, and yes… at this moment we are indeed asking ourselves whether we were mad to try and grow vines in England," he said."
Decanter reports that Angelo Gaja is set to make his first wines on the slopes of Mt. Etna in Sicily. "We will do things without hurry, step by step,' Gaja told cronachedigusto.it. 'I come to Etna to learn, and to harvest grapes that I have not grown."