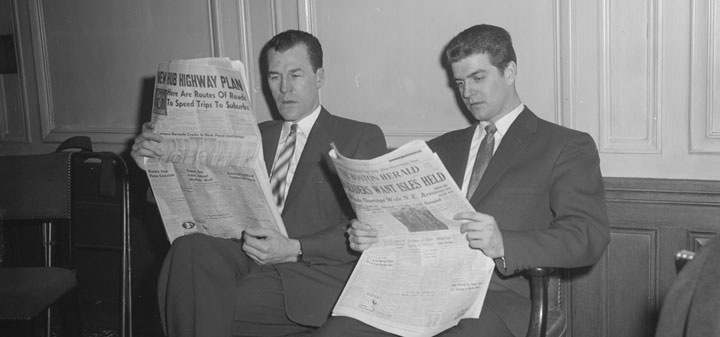 The New York Times on how Spain's wine industry is suffering. "While Spain's producers churned out vast quantities of wine, some began to reconsider whether sheer volume was the best strategy, as overproduction sank both prices and the country's wine reputation."
The Telegraph reports that in England drinking Champagne instead of English sparkling wine is now seen as unpatriotic. "Becky Hull, head of wine buying at Waitrose, said: "Serving English wine and asking people to guess where it is from used to be a popular party trick. But now members of the Establishment are serving it as standard instead of French Champagne. The quality is just as good these days, and supporting English growers is seen as a positive and patriotic thing to do."
The Guardian on English wine. "Last year 37 new winemakers started in business in England, according to accountants UHY Hacker Young. Over the past five years 170 new producers have been licensed by HM Revenue & Customs."
TheStreet.com says Riesling is underestimated. "But since the 1970s Germans have come to prefer dry wines, a stylistic change that Austrian and Australian producers followed."
The Daily News says Vinho Verde is a good summer wine. "Sales jumped 30% between 2014 and 2015, and the wine is getting easier and easier to find."
Jancis Robinson on a new English gentleman's club, 67 Pall Mall, which has a strong wine focus. "I wondered whether fraternisation had ever reached problematic levels. Ronan smiled and admitted that in the first couple of weeks there had been 'a bit of bad behaviour; we had to blacklist one or two members'."
Vice explores France's wine theme park. "The City of Wine came with a 81 million euro price tag and took almost seven years to build, but is expected to bring in 450,000 visitors and 38 million euros in job creation and tourism every year."
New York rooftop vineyard readies for first harvest reports The Drinks Business. "But with the help of Finger Lakes industry leaders and Cornell University, we have developed an urban planter system that is the first of its kind. Rooftop Reds has commissioned 50 of these state-of-the-art planters to fill our 14,800 square-foot rooftop at the Brooklyn Navy Yard. With these in place, production of a sustainable and completely Brooklyn vintage will be possible."